Welcome to Cross View 4.0 –
Building for Generations!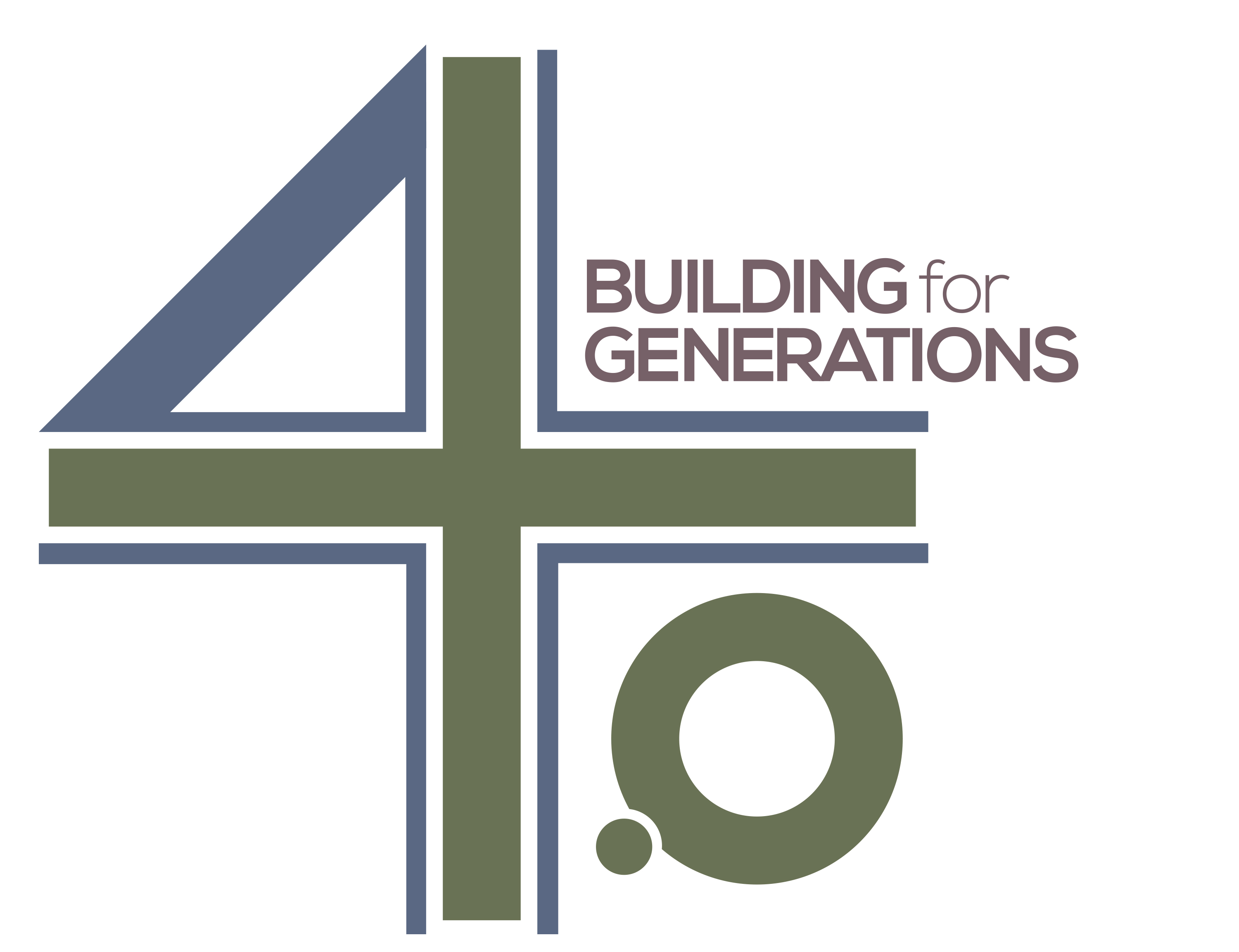 The Cross View congregation agreed in January 2018 to move forward with a capital campaign for an addition to the campus that will benefit all generations of the Cross View congregation and the surrounding community. It is with great joy that we announce that the project is COMPLETE!
Although the Cross View congregation has not been able to be regularly on campus due COVID-19 restrictions during the Spring, work did not stop on the Building for Generations 4.0. New trees and shrubs have been planted. The finishing touches have been applied to the Great Commission Room, Sanctuary, and new common areas.
While our celebration might have been delayed to introduce our new space to the congregation and the community, we've been able to return to the Sanctuary and Great Commission Room to worship together again. Your donations and commitments have truly enabled us support generations for years to come!
Our Logo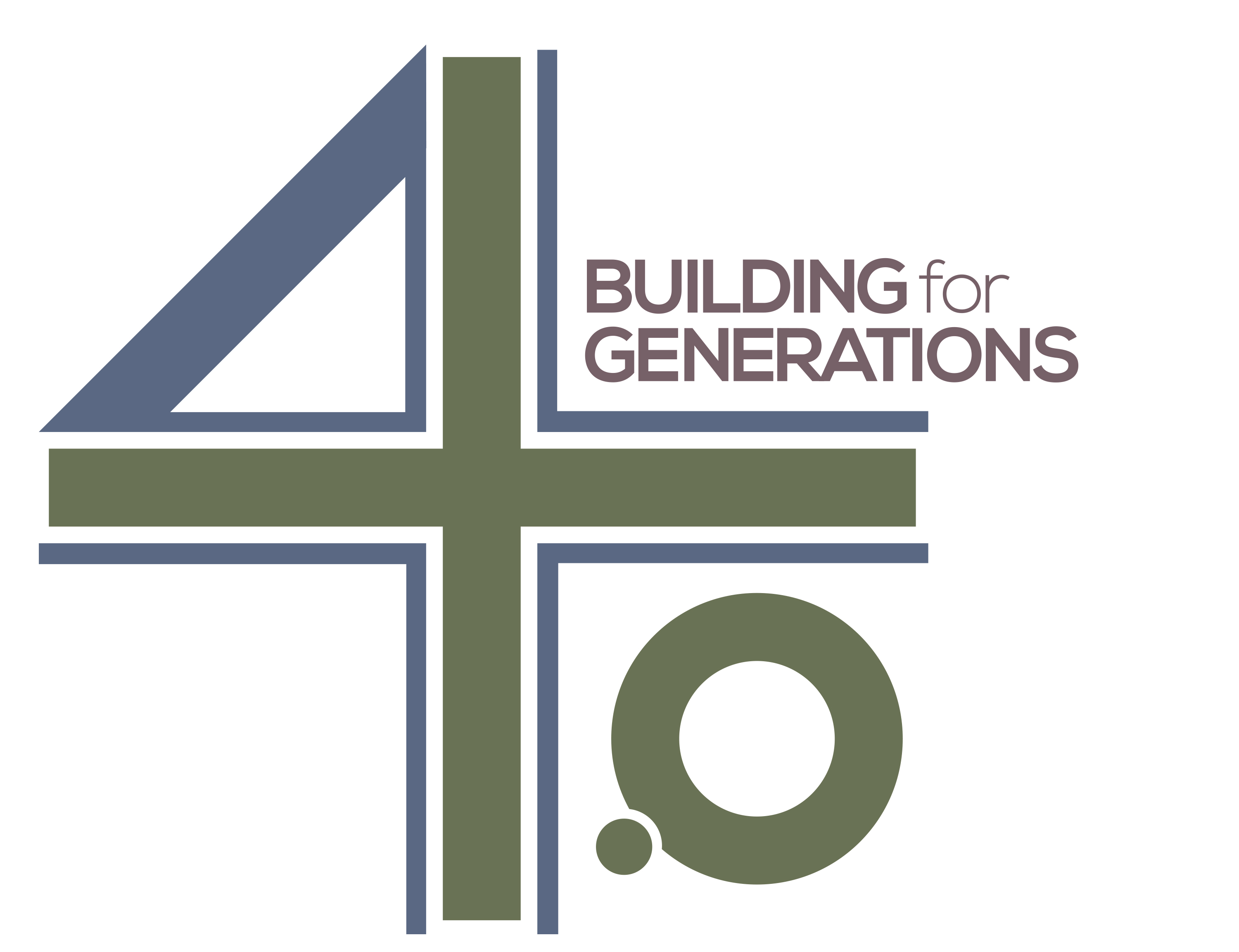 The Elements
The number 4 integrated into the cross is a reminder that this is Cross View's 4th building project.

The angled crossbar forming the 4 can be perceived as a speed square – a carpenter's tool.

The stylized ".0" under the cross is not just about version number, but can also be a reminder of the stone rolled away from the empty tomb or a symbol of young and old generations side-by-side.
The Slogan "Building for Generations" is a triple-entendre:
With a history of growth and building expansions, we have been building for generations to reach this point.
We are building a new addition for all generations attending Cross View.
We are building for future generations to come!