Born to Change the World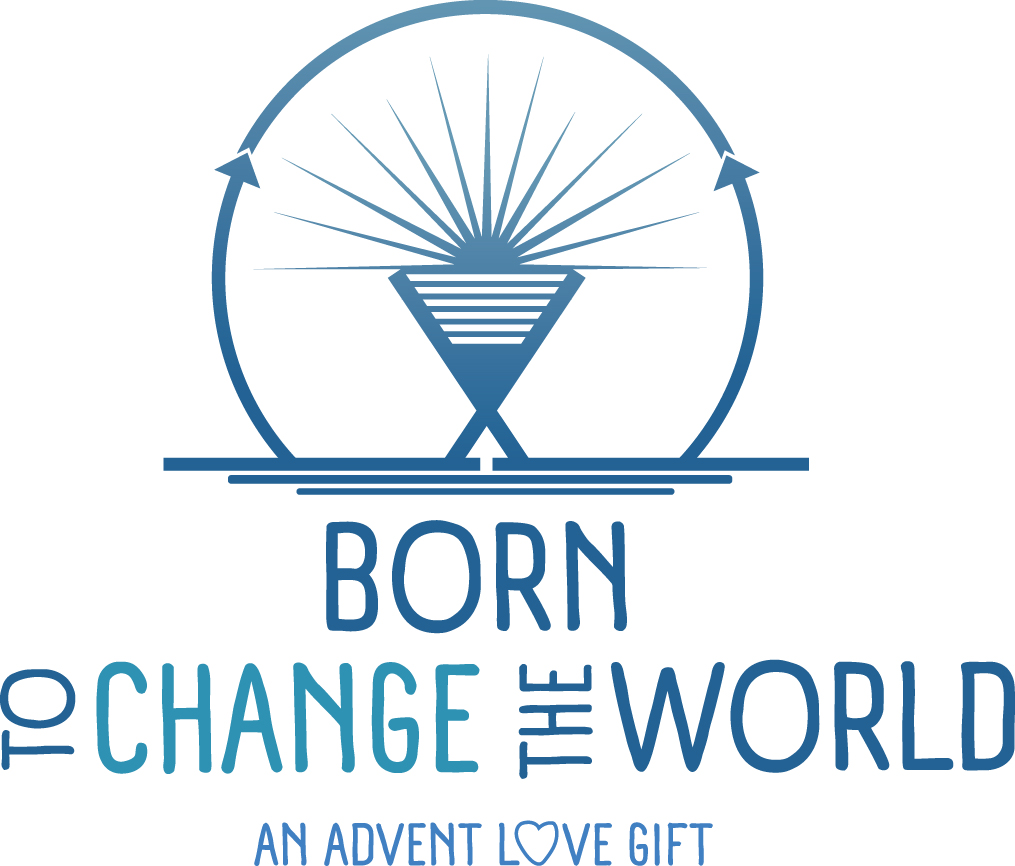 An exciting Advent theme is coming to Cross View titled: "Born to Change the World." The sermon series and its connected service opportunities provide a 3-way intersection between 1) Jesus, who was Born to Change the World, 2) people of the Bible, and 3) people today. Our opportunity to put faith into action today begins with serving starving children of God as our 2022 Love Gift.
As part of the "Born to Change the World" Advent series, Cross View is hosting a Feed My Starving Children (FMSC) MobilePackTM event this December with the goal of packing 101,088 meals to feed 277 Children for one year. We need 500 volunteers to meet our goal, so we are inviting Cross View members ages 5 and older, friends, family, neighbors, classmates, coworkers, and members from six other churches in our circuit to join the event.
To cover the cost of the ingredients for these meals, and as our 2022 Love Gift, a donation of $50 per volunteer is suggested.
Sign-up and donate online at give.fmsc.org/crossview for one or more of the seven 2-hour shifts on December 2 and 3, 2022. Donations can also be made by writing a check to Cross View Lutheran Church with Feed My Starving Children or FMSC in the memo line.
If you have any questions, feel free to connect with Volunteer Coordinator Dan Battcher at 952-999-1676 or dtbattcher@gmail.com.