Prayer at the End of the Day
February 06, 2021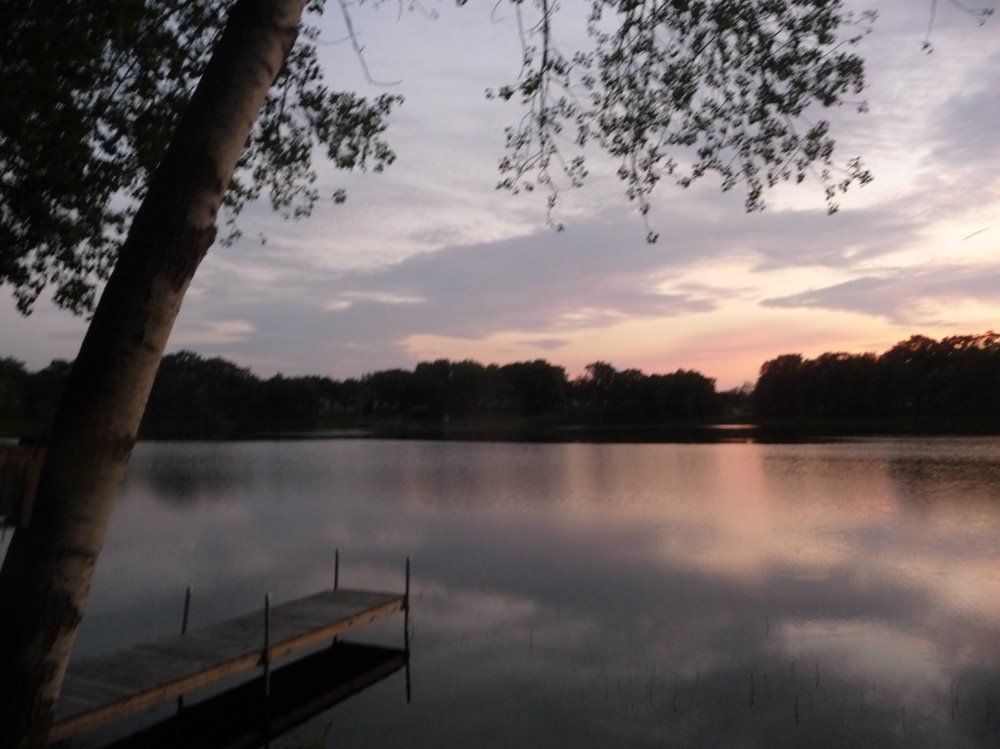 Some people find it easier to pray at the end of the day rather than the beginning. With the day's activities behind, it seems natural to reflect and take stock of our lives, look into our souls, and consider the wideness of God's mercy.
With that in mind, I present Bud Rouf's beautiful evening prayer for the fourth day of the month from his A Book of Morning and Evening Prayers (2005). As noted in my personal booklet, this particular prayer was my inspiration while traveling to Bora Bora, New Zealand, Australia, Oman, Viet Nam, Russia, and New York City from 2012-2017.
Holy, holy, holy, Lord God Almighty,
the One who was and is, and is to come.
Only You are worthy to receive glory
and honor and power
for You have created all things.
They were created and called into being
by the act of Your will.
In the magnificence of Your mind-boggling
greatness and power,
I marvel that You take an interest in me.
Oh, God, how great and wonderful You are!
I thank and praise You for You.
I thank you that in Your greatness and goodness
You have let me live this day rejoicing in the life
You have given me in Christ.
Forgive me for the sins I have committed
this day in living my way instead of Yours.
Forgive me for the times I have neglected
to show consideration and interest in others
because I was too caught up in myself
and in my concerns.
Thank You for the precious gift of forgiveness.
In Your great mercy, O Lord,
defend me from all the perils and dangers
of this night.
I pray for those who labor in these hours of the night,
especially those who watch and work
on behalf of others, the firemen,
policemen, doctors and nurses.
Grant them diligence in their watching,
faithfulness in their service,
and courage in danger
and competence in emergencies.
Help them to meet the needs of others
with confidence and compassion.
Lord, while my days vanish like shadows
and life wears out like a garment,
You remain unchanged.
Although my earthly life will come to an end,
help me to live in Christ's endless life
and at length reach my heavenly home,
where He lives and reigns with You
and the Holy Spirit
in a world without end.
In Jesus' name I pray,
Who is to judge the living and the dead.
Amen!
Paul Emmel
February 7, 2021
Fifth Sunday after the Epiphany
("Super Bowl Sunday")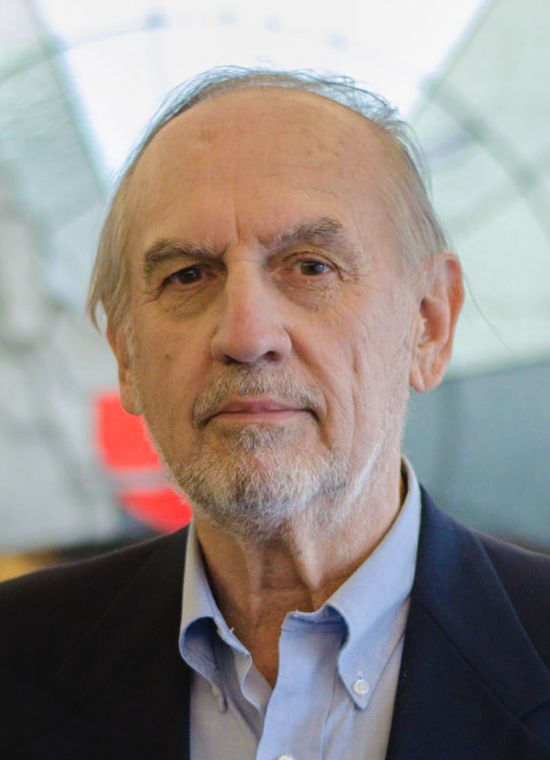 Paul Emmel is a retired pastor in the Lutheran Church - Missouri Synod, having served as a parish pastor, a correctional chaplain for the Wisconsin Department of Corrections, and a hospital chaplain and a community counselor. As a retired pastor, Paul continues to serve the Lord and His people, including establishing the Minnesota South District's "Pastors to Prisoners" ministry.