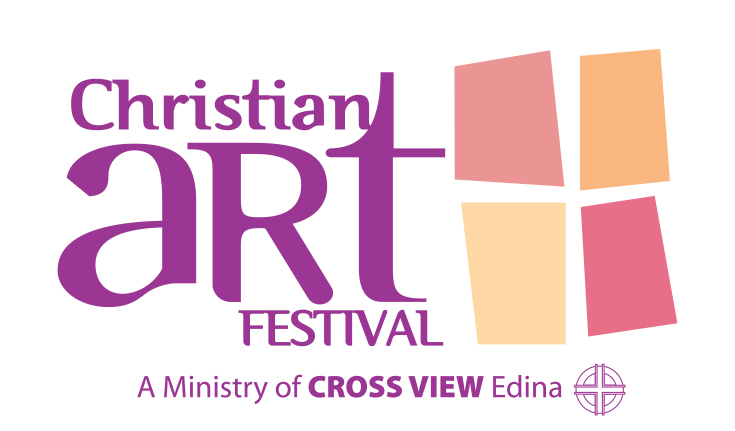 Cross View has a rich and extensive history of lifting up the fine arts, and all of our worship services include music, with occasional drama and dance. Throughout the Church, you will find Christian art by artists from around the world in a variety of different artistic media. It's our intention to utilize art to awaken us to the Spirit at work in and around us.
One of the ways we use art to inspire our faith is through our very own annual Christian Art Festival, which attracts Christian artists from across America and around the world. For over 35 years, local artists have been able to express their Christian faith through paintings, sculptures, tapestries, and more. During the month-long festival, entries are displayed in the sanctuary alongside a featured exhibit. The festival typically takes place in late winter or early spring.
Due to the uncertain end date of our "Building For Generations" construction project, the Cross View Christian Art Festival took a break in 2020. Now, because of continuing COVID-19 restrictions, we have decided that the festival will not be able to return until 2022.