Music/Art Camp
July 25-29, 2022
9:00 AM - 12:00 Noon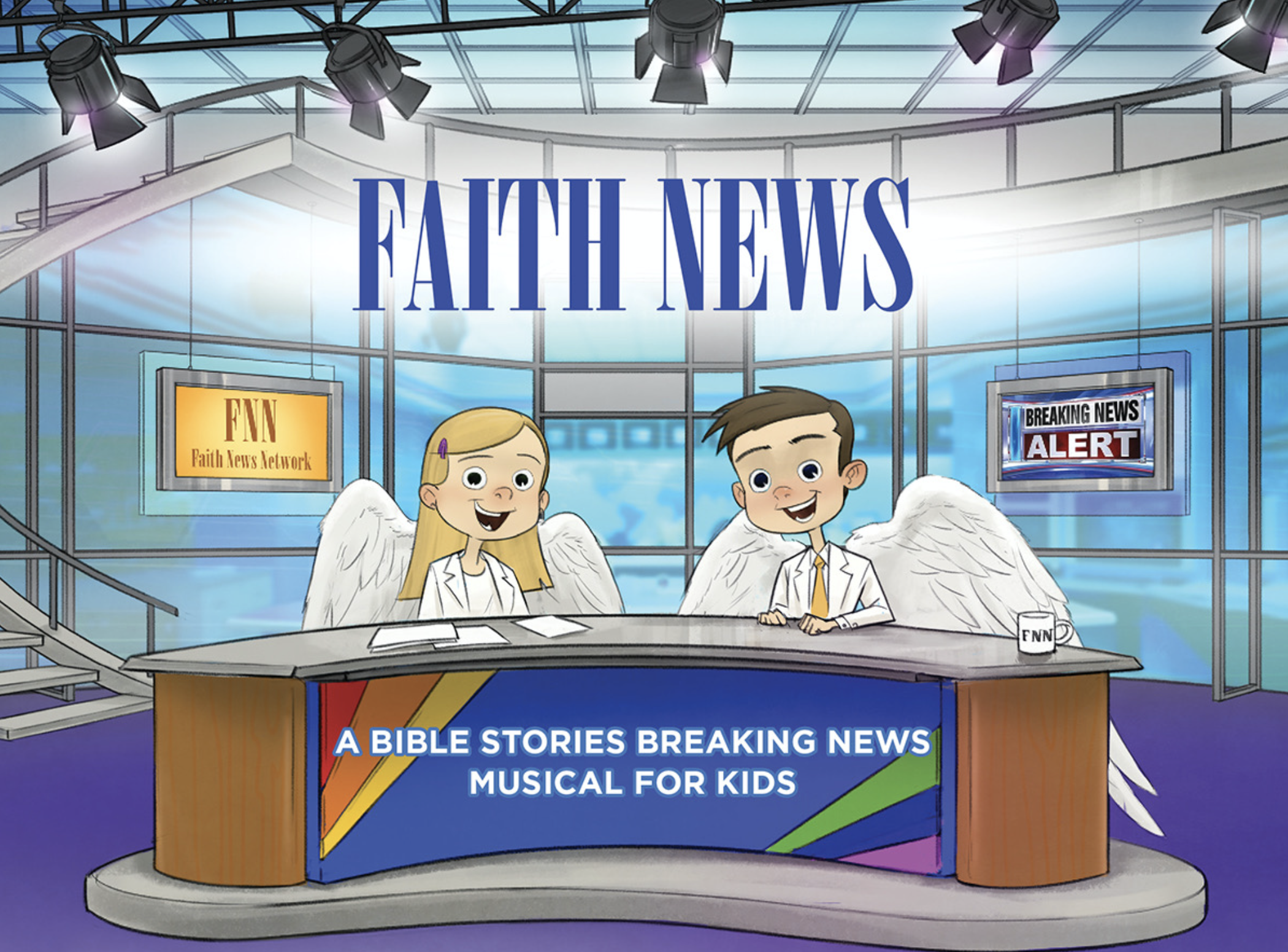 Join us for an action-packed week of creativity with music, drama, and art. Faith News is a Heavenly news broadcast originating inside the pearly gates, hosted by two angels as news anchors. This musical brings Bible stories to life as the news anchors and angelic reporters flow back and forth between Bible news coverage and interviews with Bible heroes! You'll hear from Noah, Joshua, Moses, Abraham, and Sarah about their fantastic faith. Faith News will encourage everyone to believe that anything is possible when we follow God's plan.
This is for campers who have completed 1st - 5th grade.
Click here to register for Music/Art Camp.
Questions? Email Sue Quist at sue@crossview.net.
VBS
June 20-24, 2022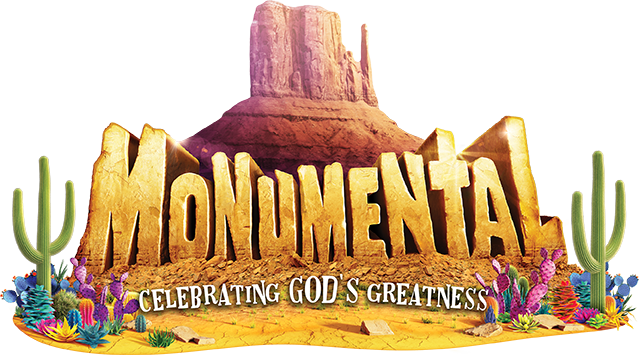 Monumental is an onsite VBS experience for children age 3 (potty trained) through 5th grade, meeting June 20-24. Join the experience through stations as we celebrate God's greatness. With your registration, you'll receive a music CD, a t-shirt, and supplies for each person's activities for the week. Cost is $15 per person.
Click here to register for our 2022 Vacation Bible School.
If you have questions about VBS, please email Barb Coffin at barb@crossview.net.