VBS
June 21-25, 2021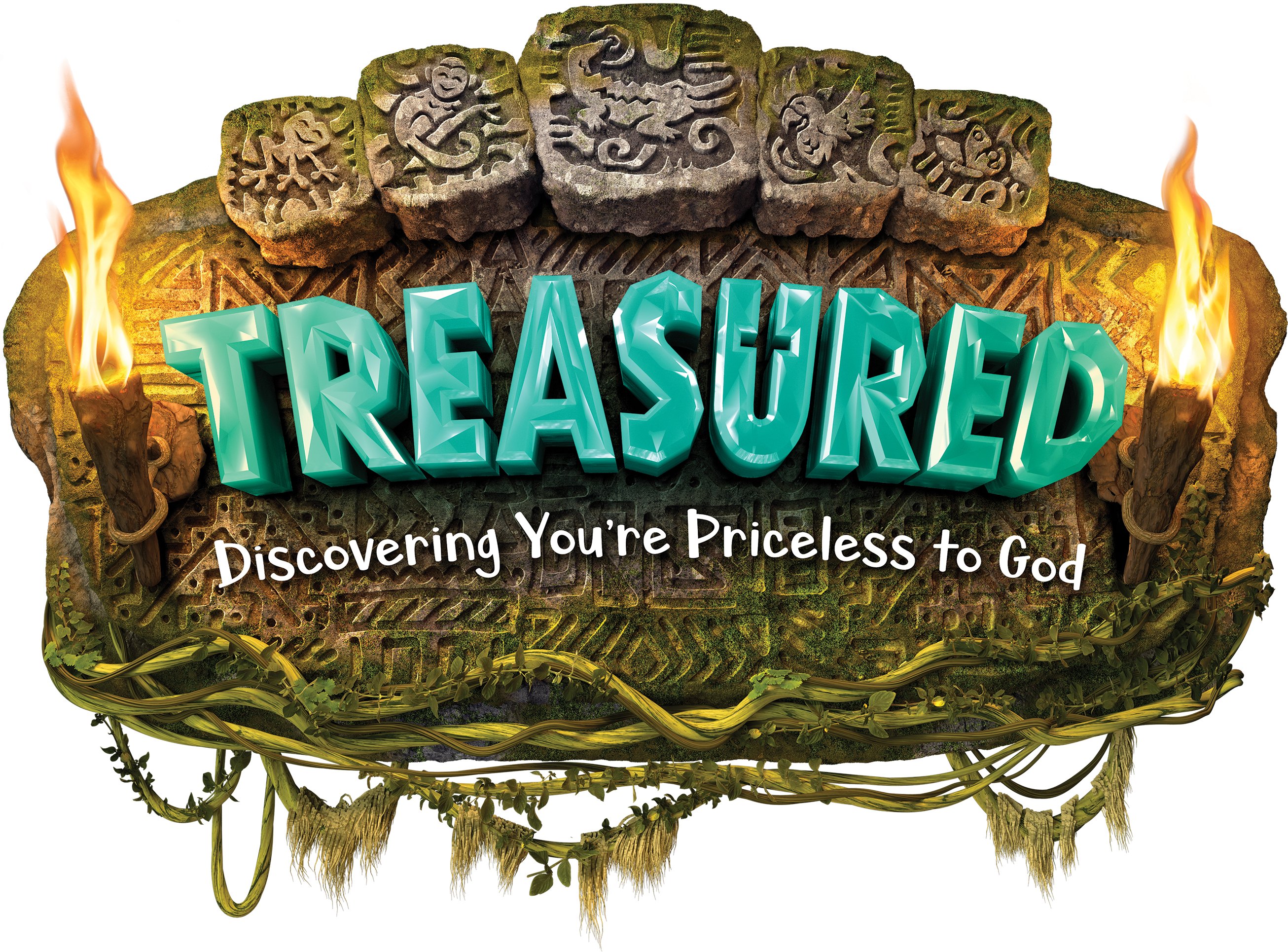 After 2020's online-only format for Vacation Bible School, we plan for VBS to return to an in-person format on June 21-25. An online version will also be available. Join the experience through interactive stations as we gather to discover how we're priceless to God. Each family will receive a music CD, a t-shirt, and supplies for the week's activities. If choosing to do the Virtual Bible School, videos of stations will be available through the Cross View website.
Registration is now open! Click here to register your children (age 3 through 4th grade) for VBS. Cost is $15.
Adults and students entering grades 5 or above are needed as volunteers. Click here to register to be a VBS volunteer.
If you have questions about VBS, please email Jonathan Zellar at jonathan@crossview.net.
Music Camp
July 26-30, 2021
9:00 AM - 12:00 PM Daily
Music Camp returns in 2021! Join us for a fun, musical experience for students entering 2nd-5th grade! Our show is a re-imagined Interplanetary Jammin'. Kids will sing, create costumes and props, and learn choreography over the week, with a performance on Friday at 11:15 AM. Please note: students need to participate in all 5 days to be a part of this program.
Click here to register for Music Camp.
Questions? Email Sue Quist at sue@crossview.net.