VBS 2023: June 19-23

Plan now to attend Cross View Edina's Vacation Bible School June 19–23, 2023. The theme for this week-long event is "Stellar – Shine Jesus' Light".
Each day from 9:00 AM to Noon, kids age 3 (potty-trained) through Grade 5 will launch into memorable stations that reinforce relevant Bible Points and immerse them in new adventures built around rugged moonscapes, colorful constellations, and lunar landers! There will also be plenty of praiseworthy music. Your kids will want to listen to these fun songs again and again, and they're sure to become new family faves.
Cost for VBS is $20, which includes a t-shirt, supplies for activities, snacks, and streaming access to the VBS music. PLEASE NOTE: Registrations continue to be welcomed as the registration deadline has been extended. However, late registrations may not receive the VBS Stellar t-shirt.
Click here to register for VBS, but please note the following hints before registering:
When you get to the registration page by clicking the link above, enter your name (not your child's name) where it says, "First enter your own information below."
On the next page, where it says, "Who is attending this event?", uncheck your name and then click where it says, "Add another registrant."
In the "Guest Name" box that pops up, enter your child's name. If you are registering multiple children, click "Add another registrant" under the first child's name. Once you have entered the names of all the people you are registering, click "Next."
On the next page, you can enter the details for all the children you are registering. When asked for an email address, enter your email address.
Want to be a volunteer during VBS? If you're an adult or a student entering Grades 6-12 in the fall, you are welcome to volunteer and be a part of the fun in June. Click here to volunteer for VBS.
Questions? Please email vbs@crossview.net.
We can't wait for a Stellar week of shining Jesus' light, and we hope your family will be a part of this fun, faith-filled week!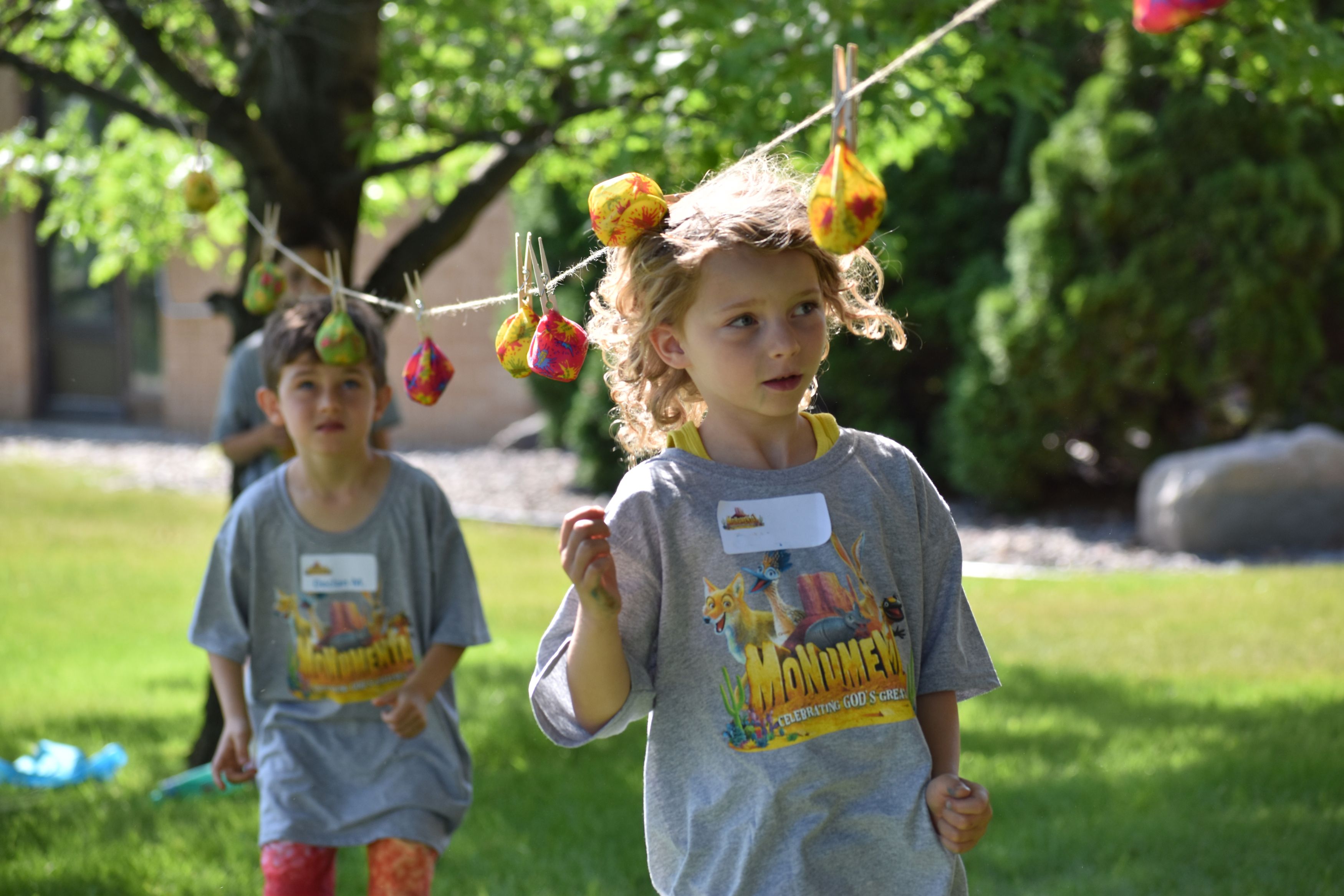 VBS 2022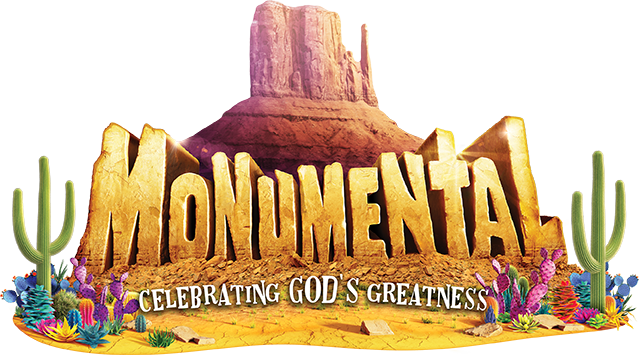 Last summer's edition of VBS at Cross View was truly "Monumental" as we celebrated God's greatness! Over 160 children experienced this action-packed week of half-day activities throughout our campus, with more than 60 volunteers supporting the program. Every summer, Cross View's VBS is an onsite experience for children age 3 through Grade 5.
Check back in January 2023 to sign up for this summer's VBS: "Stellar: Shine Jesus' Light!" The program will run from 9:00 am to noon on June 19 – 23, with children enjoying Bible time, music, videos, snacks, and games.
If you have questions about VBS, please email Barb Coffin at barb@crossview.net.
Music/Art Camp 2022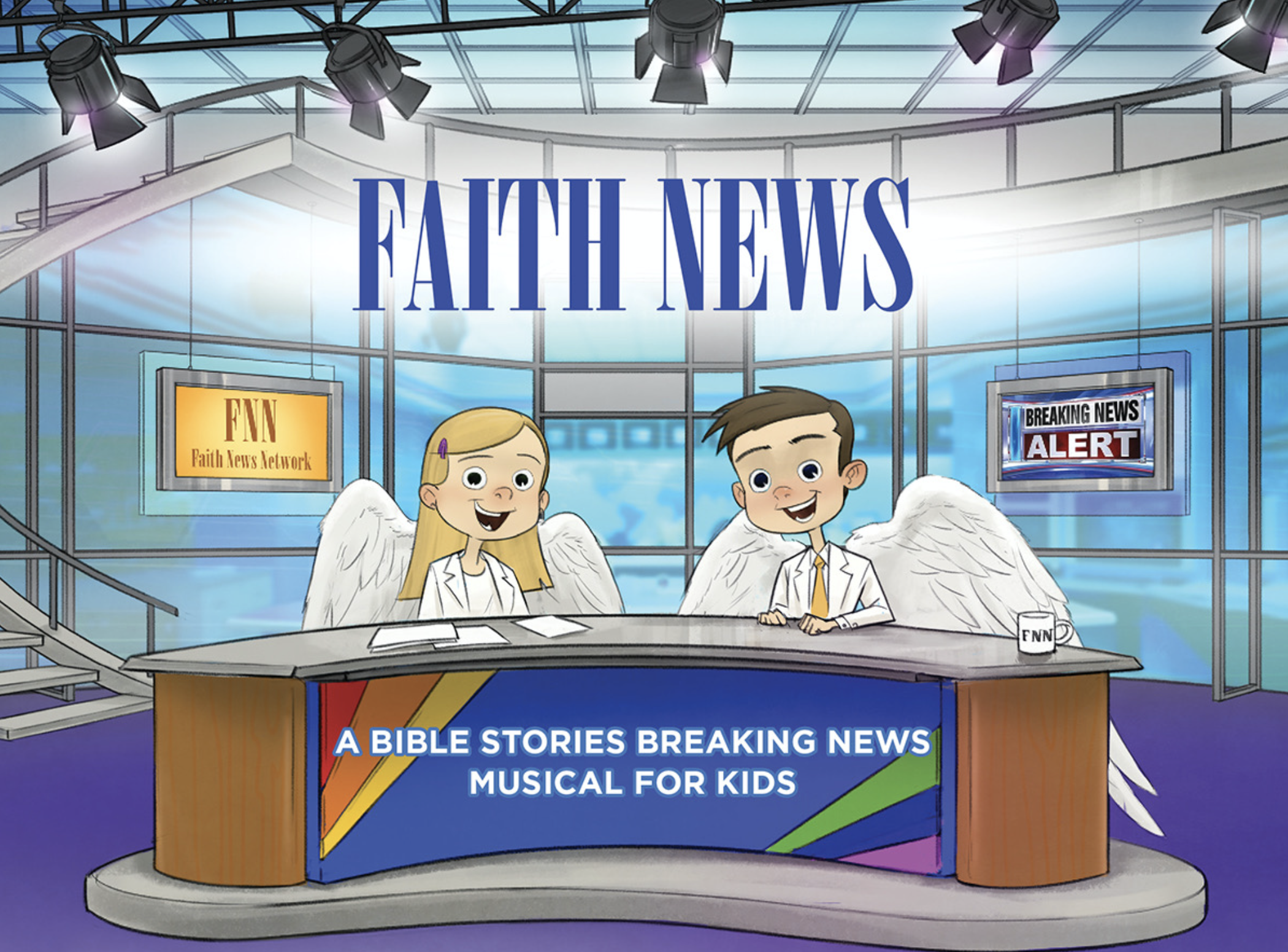 The 2022 edition of Music/Art camp in mid-July was titled Faith News. During this week of fun, fellowship, and creativity, 30+ campers learned and performed Faith News – a musical brought to life through news anchors and angelic reporters who covered Bible heroes like Noah, Abraham and Moses. Daily themes of miracles, faith, courage, trust and thankfulness were supported by scripture and art activities. The Music/Art Camp was for children who had completed grades 1 – 5. Please note: We do not plan to offer Music/Art Camp in summer of 2023.