Community Light School of Discipleship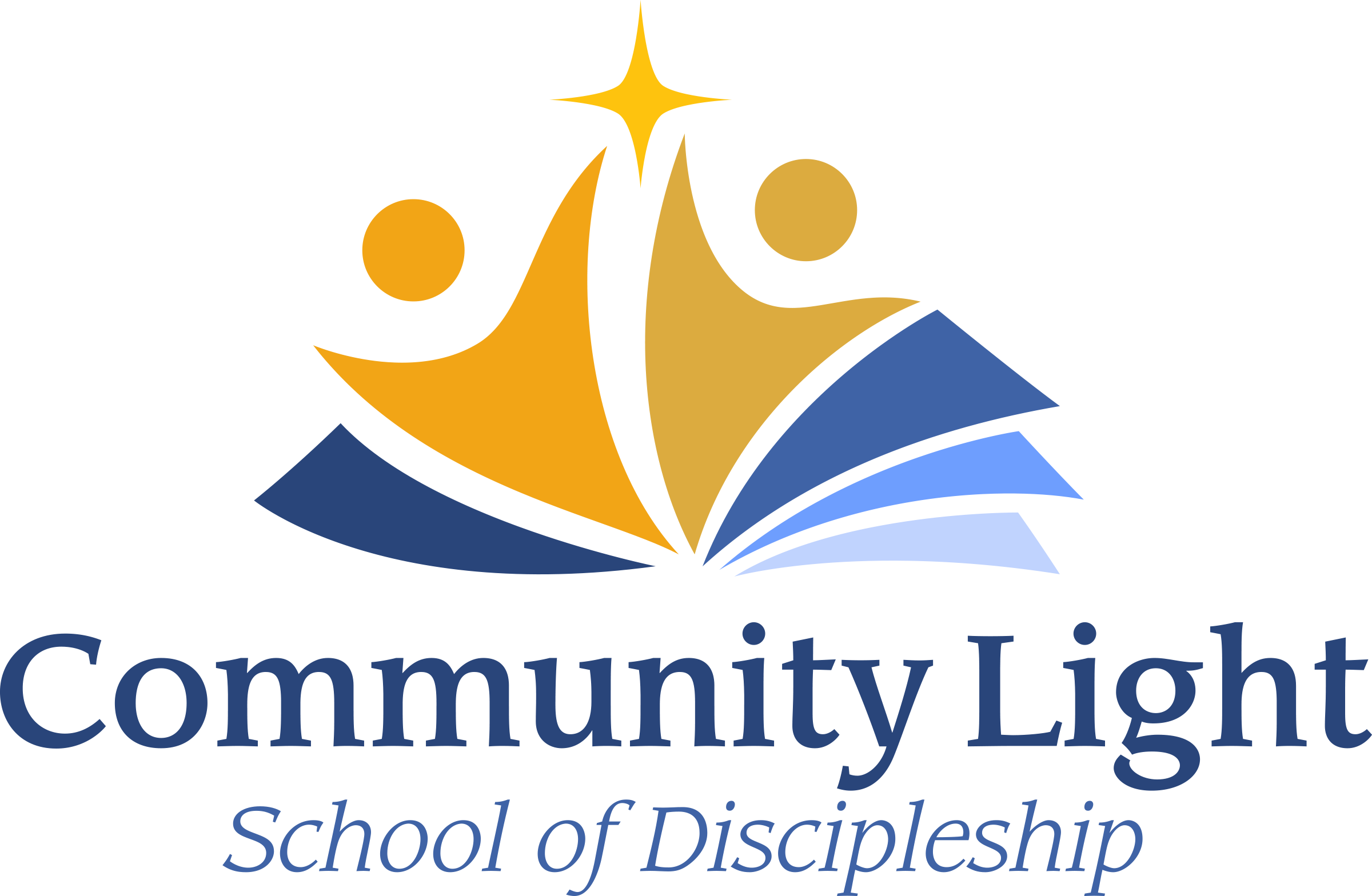 "Go and Make Disciples of All Nations…"
Matt. 28:18-20
Community Light School of Discipleship (CLSD) is a Bible study designed to help each of us to grow as disciples to make disciples. From September through February, this free series equips participants with the resources to "go" and make disciples wherever God has planted them.
How to Participate
Onsite — at Cross View in a combination lecture assembly and small group breakout format.

Online — lectures and content livestreamed via a hosted, online platform.
On-demand – sessions and resources will be archived for ongoing availability.

Timing
Two 9-week sessions start in September and run through early February.

Sessions are held Wednesday from 6:30 – 8:00 PM both onsite at Cross View and via livestreaming.
All sessions are archived for all participants.

2023-2024 Class Overviews

Hope Revealed – Revelation Part I (Chapters 1-10)
September 13– November 15 (No class on October 18)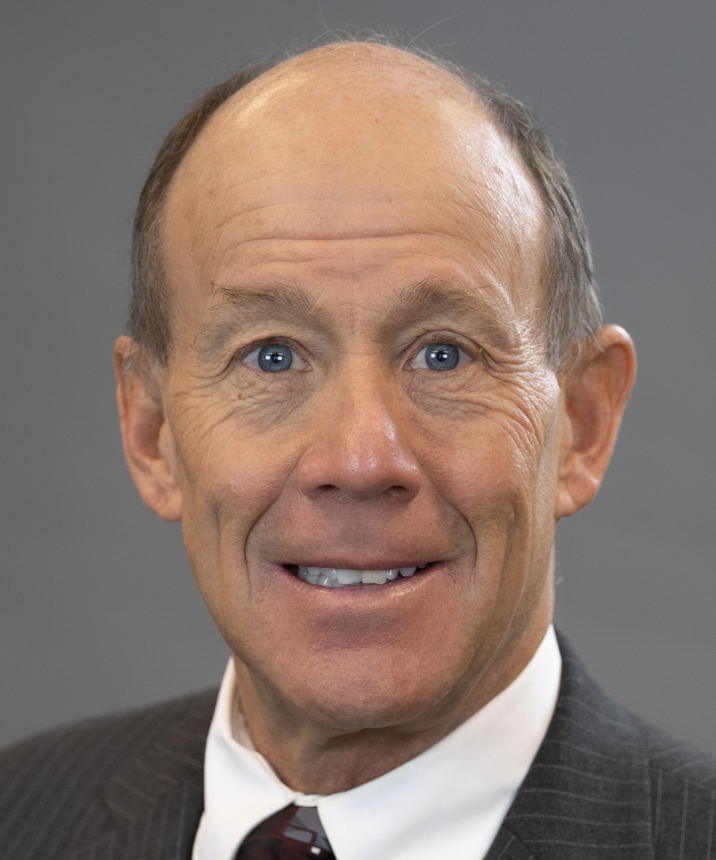 What a hope! And it's revealed in the book of Revelation! Pastor Reed will provide an overview, offer an in-depth study of the seven churches, then take us into the throne-room vision in chapters 4 and 5. Pastor Dean will continue the study starting in November, leading us into Revelation 6–22.
Presenter — Dr. Reed Lessing, Professor of Theology and Ministry, Concordia University, St. Paul, MN. Pastor Reed is also Cross View's Associate Pastor.
Hope Revealed – Revelation Part II (Chapters 11-22)
November 29 – February 7 (No classes on December 27 & January 3)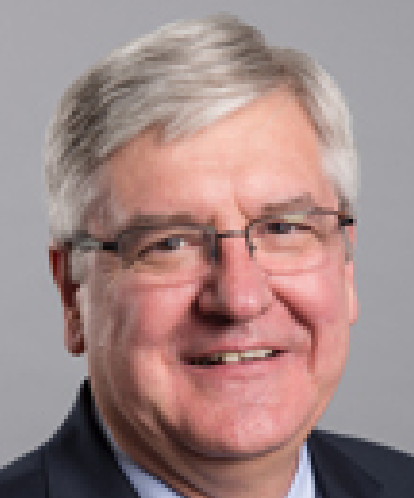 In chapters 11-22 of Revelation, John's visions prepare us for the culmination of history in the defeat of Satan, Armageddon, the last judgment, and the new heaven and new earth. It's one "Wow and Hallelujah!" after another!
Presenter — Dr. Dean Nadasdy, President Emeritus, MN South ­District, LCMS