Community Light School of Discipleship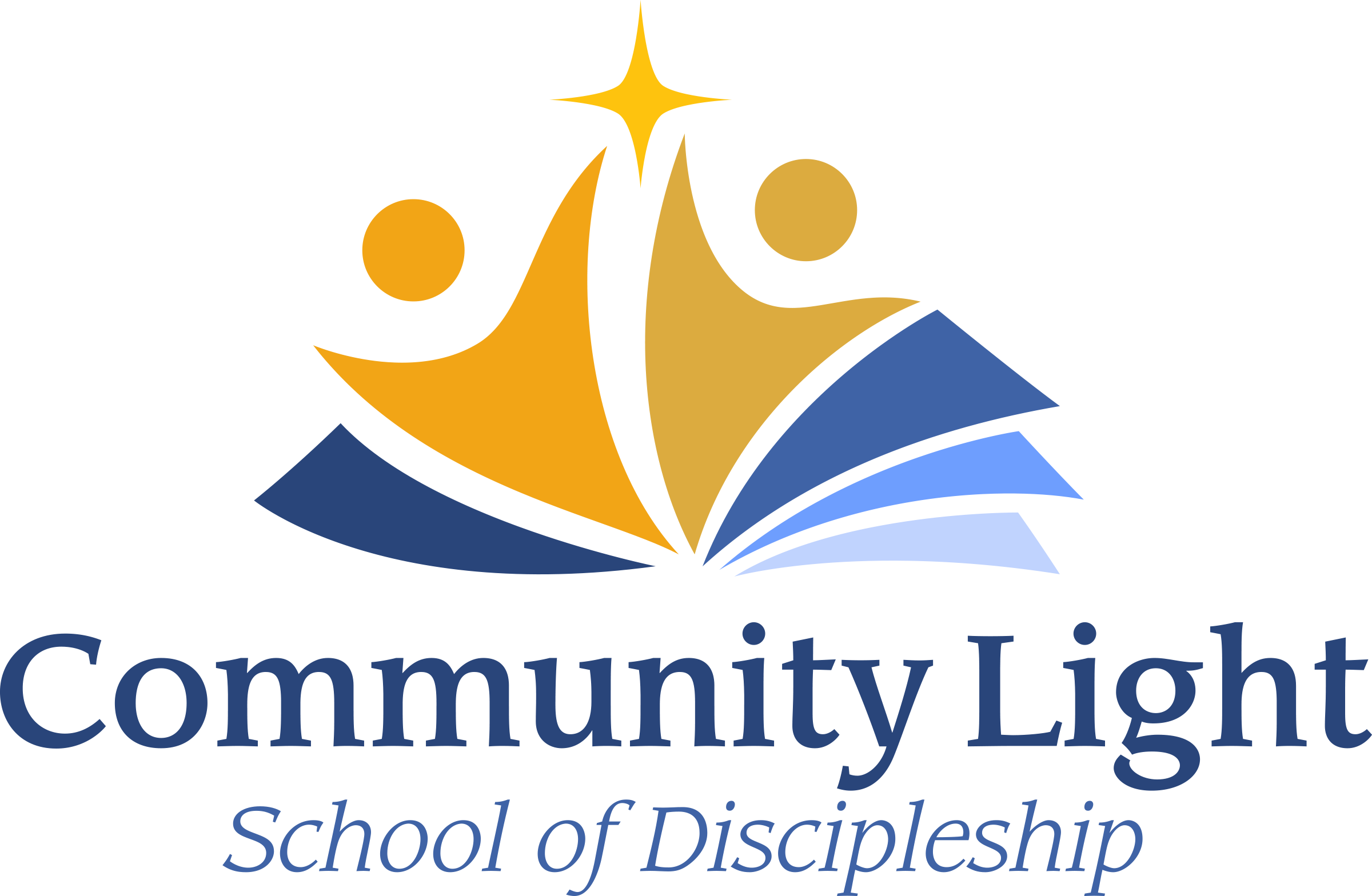 "Go and Make Disciples of All Nations…"
Matt. 28:18-20
Community Light School of Discipleship (CLSD) is a Bible study designed to help each of us to grow as disciples to make disciples. From September through April, this free series equips participants with the resources to "go" and make disciples wherever God has planted them.
How to Participate
Onsite — at Cross View in a combination lecture assembly and small group breakout format.

Online — lectures and content livestreamed via a hosted, online platform so questions can be submitted to presenters.
On-demand – sessions and resources will be archived for ongoing availability.

Timing
Three, nine-week sessions start in September and run through the end of April

Sessions will be held Thursdays from 6:30 – 8:30 PM both onsite at Cross View and via livestreaming
All sessions will be archived for all participants