Sunday Worship
Cross View offers onsite worship each Sunday morning. Traditional worship is offered in the sanctuary at 8:15 AM, and contemporary worship is offered in the Great Commission Room at 10:45 AM. Communion is offered in services on the second and fourth Sundays. We also offer live streams of Sunday services and Bible study. Advance registration is no longer required for worship.
WCCO Airs Story about Cross View Family
On their 10 pm newscast on Monday, October 18, WCCO-TV aired a story about the legacy of Cross View member Mike Mellema and the work that his wife Chen is doing through the important non-profit that they started, Healing Flats. Click below to watch the story. Thank you, WCCO-TV | CBS Minnesota, for helping spread the word about the Mellema family and Healing Flats!
Community Light School of Discipleship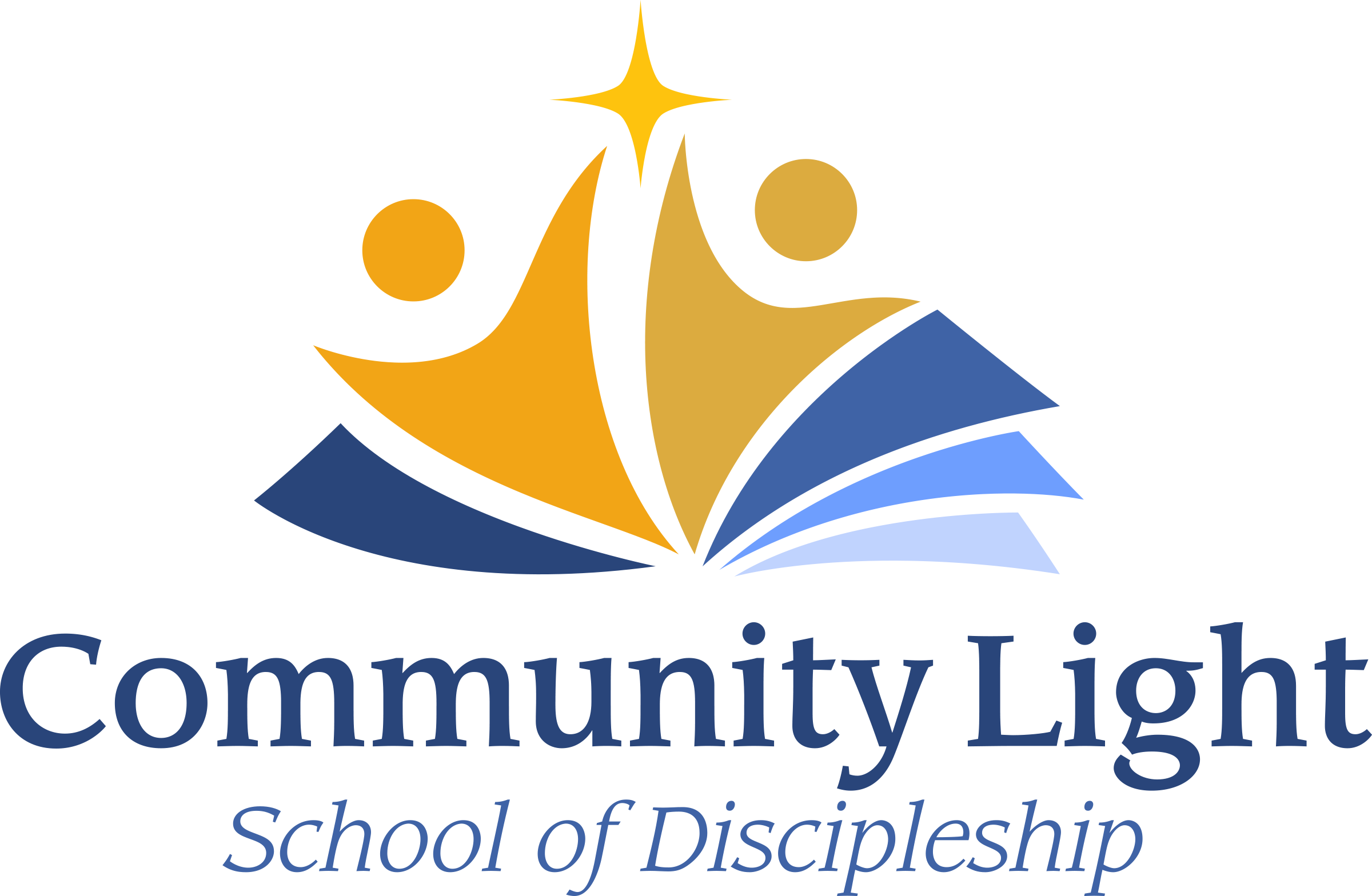 Community Light School of Discipleship (CLSD) is a Bible study designed to help each of us to grow as disciples to make disciples. This free series will equip participants with the resources to "go" and make disciples wherever God has planted them. CLSD is available to Cross View members and the community at large; small groups, friends, neighbors, families, and other congregations can join us onsite, online, or on-demand. Three, nine-week sessions start September 16 and run through the end of April. Click here for additional details and registration.