Building Dedication Services Set for Sunday, March 22
Join us to dedicate Cross View's building expansion to God on Sunday, March 22. Participate in either of the two blended services and a reception at the new Café Cross View between services. Watch for more information soon.
Red Letter Challenge Coming to Cross View this Lent
This Lent, beginning on Ash Wednesday, Cross View will kick off the "Red Letter Challenge" (RLC), a 40-day challenge where we as brothers and sisters in Christ are challenged to read the words of Jesus for 40 days straight. Click here to get the details about this exciting opportunity to read the words of Jesus and put them into practice.
An RLC Small Group Facilitators' Red Hot Potluck Brunch is scheduled for Saturday, February 8, 9:00 - 11:00 AM at Cross View. We'll gather for fellowship and support and to introduce RLC and the process of implementing it in small groups (current and new ones). Questions? Email Pastor Toby at toby@crossview.net.
Soul Food: Cross View's 2019-2020 Theme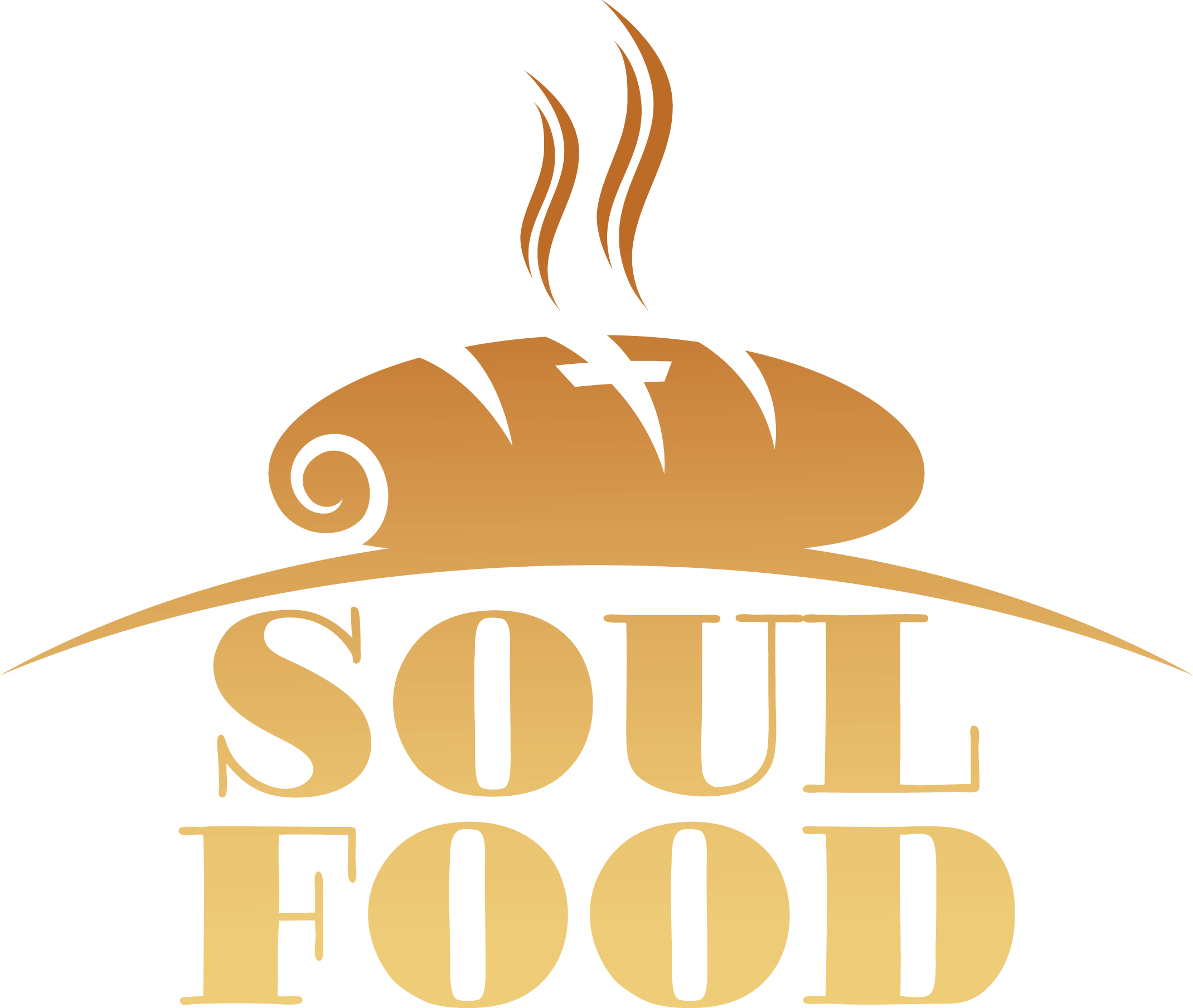 When you think of soul food, what typically comes to mind? Is it fried or smothered chicken, fish, or pork? Do you think of stewed greens, black-eyed peas, cornbread, or banana cobbler? In the year ahead, we're aiming to whet your appetite with a daily helping of a different kind of soul food… food that literally feeds your soul. The theme for our 2019-2020 year in ministry is "Soul Food," based on Deuteronomy 8:3. The year ahead will be one of encouraging and equipping one another to daily spend time feasting on God's Word, because we do not live on bread alone, but on every word that comes from the mouth of the Lord.