Registration for August 16 Worship
Registration for blended, onsite worship at Cross View on Sunday, August 16, at 9:00 am is now open. Through the summer months, we will offer one blended service on Sundays. Holy Communion will be offered on the second and fourth Sundays.
Due to the current COVID-19 occupancy restrictions, every person who attends needs to pre-register via CV Connect. You will need to sign up each week.
Please remember that we will need to abide by certain restrictions such as wearing masks, social distancing, singing only quietly while masked, etc. The full list of COVID-19 restrictions is available here.
Click here to register for worship on August 16.
If you in a high-risk category or do not feel comfortable worshiping in person for any other reason, we will continue to offer high-quality recorded services for you to view from home on weekends, AND we will offer drive-through communion in the parking lot on the second and fourth Sundays.
Cross View Daily Light
What is Cross View Daily Light? It's Scripture, prayer, and a message, all delivered by Pastor Steve Wheeler in just a few minutes. You're invited to join us every weekday at Noon for a little bit of light on Instagram and Facebook!
Soul Food: Cross View's 2019-2020 Theme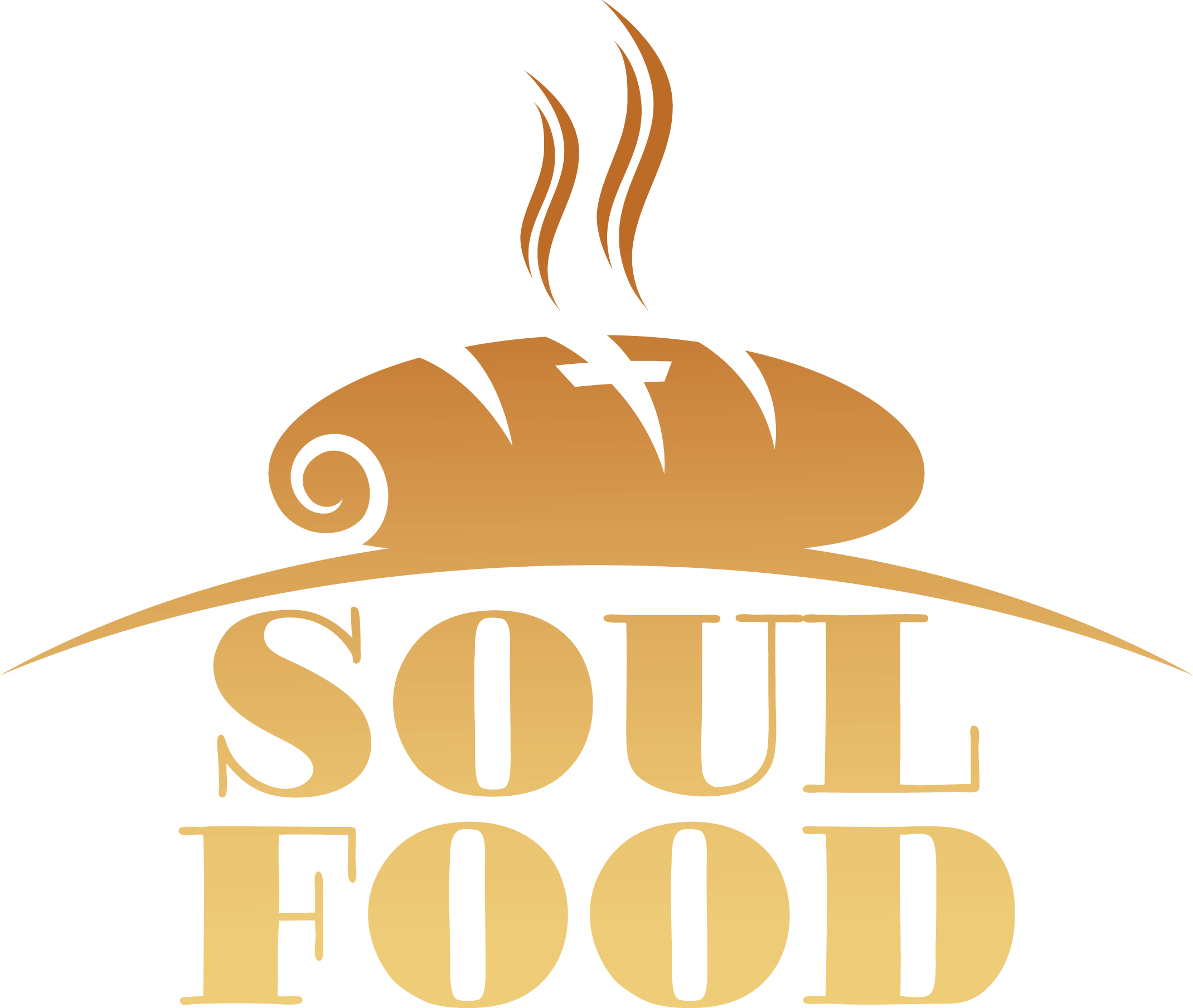 When you think of soul food, what typically comes to mind? Is it fried or smothered chicken, fish, or pork? Do you think of stewed greens, black-eyed peas, cornbread, or banana cobbler? In the year ahead, we're aiming to whet your appetite with a daily helping of a different kind of soul food… food that literally feeds your soul. The theme for our 2019-2020 year in ministry is "Soul Food," based on Deuteronomy 8:3. The year ahead will be one of encouraging and equipping one another to daily spend time feasting on God's Word, because we do not live on bread alone, but on every word that comes from the mouth of the Lord.