Cross View's Response to MN South District Decision to Reopen
On May 20th, Governor Walz relaxed some social distancing restrictions put in place to slow the spread of COVID-19. His changes, which are scheduled to take effect on June 1st, do not include any exceptions for gathering at church for groups greater than 10 people. Meanwhile, exceptions are or will be in place for other sectors in society.
You may have heard on the news that the MN South District of the LCMS has announced that member churches can start to worship together again on May 31st, even though that would defy the governor's current order. Even with the suggestion of a May 31st start date, the MN South District of the LCMS is encouraging each individual congregation to decide what is appropriate for them.
Cross View's Church Council will meet on Tuesday, June 2nd, to decide when we are comfortable to reopen for onsite worship. By that time, the Church Council will have been able to monitor how things have gone for other LCMS churches who decided to reopen on May 31st, as well as how it has gone for some local Catholic churches who plan to resume Mass on May 26th. By June 2nd there may also be new guidance from the governor's office for our Church Council to consider.
We will provide an update to you following the Church Council's decision on June 2nd regarding Cross View's plan to reopen. In the meantime, the staff has been working very hard to determine procedures that will minimize health risks as much as possible, and we will also communicate those changes to you before we begin to worship together again.
Stay well in body, mind, spirit, and soul.
In Christ,
Lynn Pahl, Congregational President
Pastor Steve Wheeler, Senior Pastor
Cross View Daily Light
What is Cross View Daily Light? It's Scripture, prayer, and a message, all delivered by Pastor Steve Wheeler in just a few minutes. You're invited to join us every weekday at Noon for a little bit of light on Instagram and Facebook!
Soul Food: Cross View's 2019-2020 Theme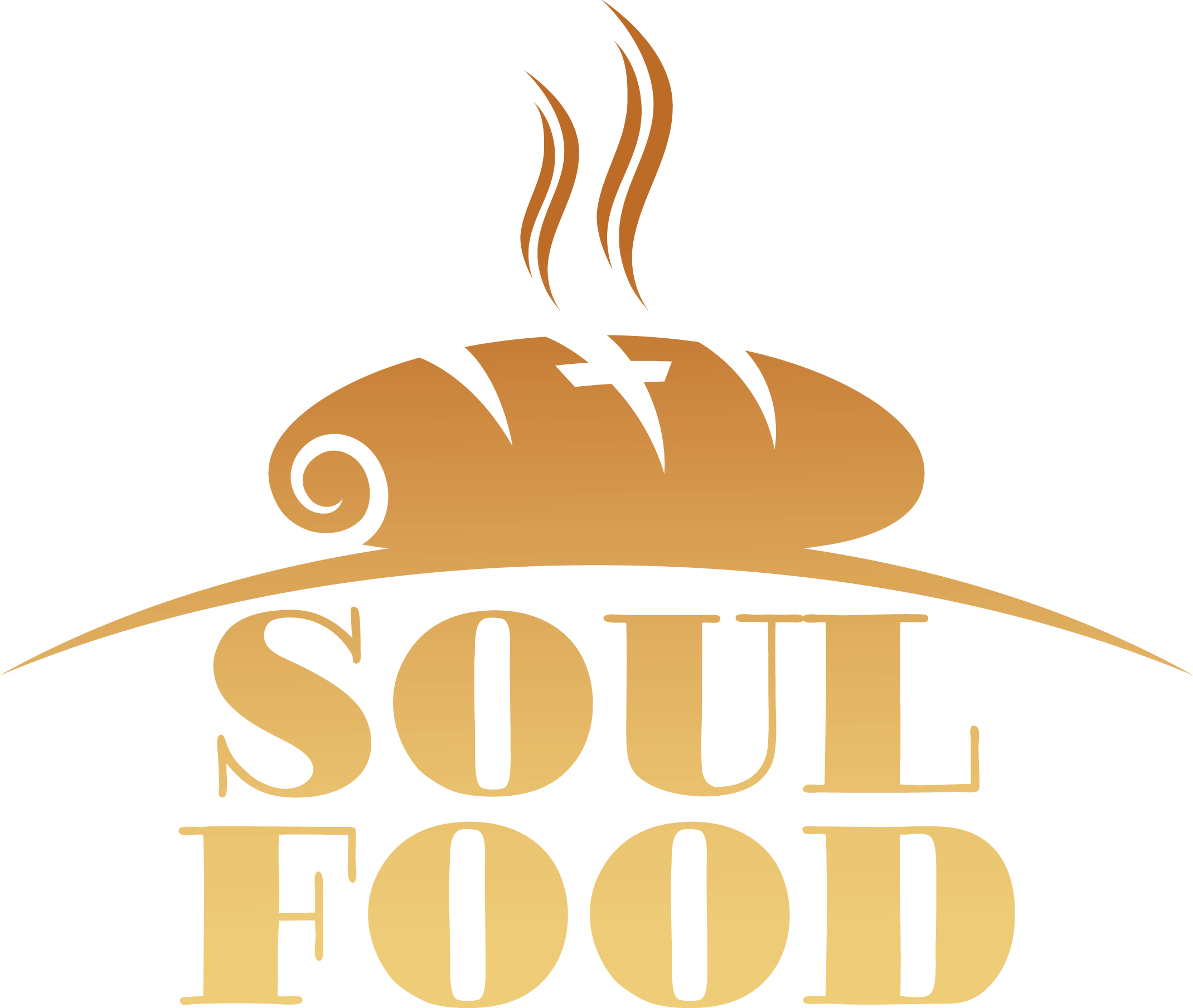 When you think of soul food, what typically comes to mind? Is it fried or smothered chicken, fish, or pork? Do you think of stewed greens, black-eyed peas, cornbread, or banana cobbler? In the year ahead, we're aiming to whet your appetite with a daily helping of a different kind of soul food… food that literally feeds your soul. The theme for our 2019-2020 year in ministry is "Soul Food," based on Deuteronomy 8:3. The year ahead will be one of encouraging and equipping one another to daily spend time feasting on God's Word, because we do not live on bread alone, but on every word that comes from the mouth of the Lord.