Registration for This Sunday's Worship
Cross View offers onsite worship each Sunday morning. Traditional worship is offered in the sanctuary at 8:15 AM. Contemporary worship is offered in the Great Commission Room at 10:45 AM. Communion is offered in both services on the second and fourth Sundays.
Due to the current COVID-19 occupancy restrictions, every person who attends needs to pre-register via CV Connect. You will need to sign up each week. Registration is available starting on Monday six days prior to the service. Click here to register for this Sunday and follow the steps below.
We have streamlined the process so that a single link allows you to sign up for either worship service or drive-through communion. Just follow these simple steps:
Click the registration link above.
Select the attendees and click the Next button.
Use the dropdown menu to select one of the following and then click the "Next" button:

8:15 Worship
10:45 Worship
Drive-Through Communion

Confirm your choice on the last page by clicking the "Register" button.
To attend more than one of the options, or to register some family members for one option and other family members for a different option, just repeat Steps 1 – 4.
Please remember that we will need to abide by certain restrictions such as wearing masks, social distancing, singing only quietly while masked, etc. In addition, temperatures will be taken at the door. The full list of COVID-19 safety measures is available here.
If you in a high-risk category or do not feel comfortable worshiping in person for any other reason, we will offer live streams of both services on Sunday morning. In addition, we will offer drive-through communion in the parking lot on the second and fourth Sundays, 12:15 - 1:00 PM. Register for drive-through communion using the process explained above.
Fall Schedule and Ministry Programming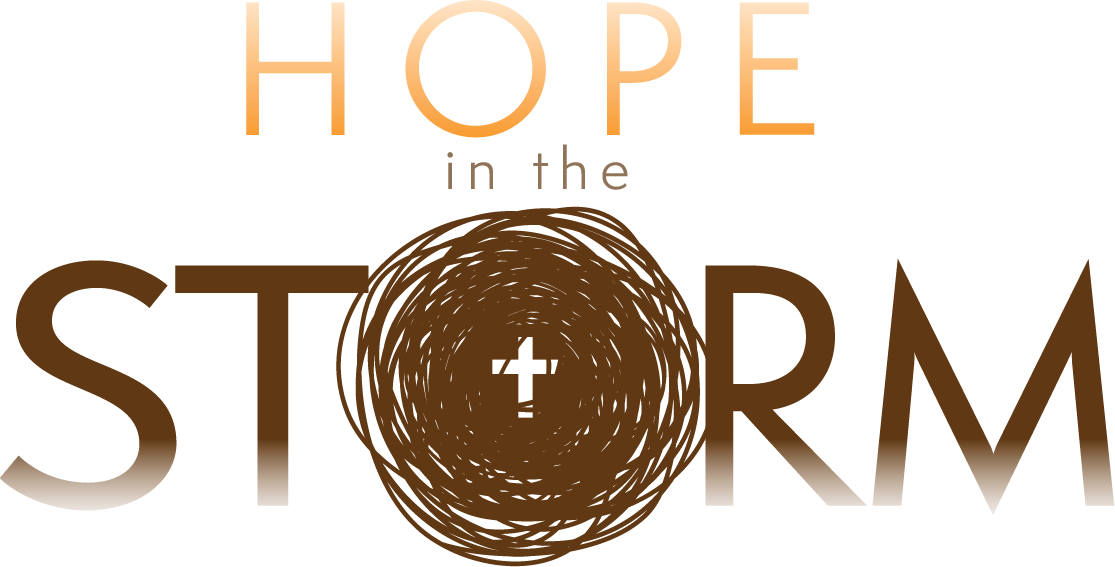 We are excited to announce our 2020 schedule and major ministry programming, listed below. Please keep in mind that we will continue to monitor developments related to the COVID-19 pandemic throughout the fall. We will re-assess the situation after Thanksgiving, giving attention to what is happening in neighboring school districts and the community at large. We will also gather information from our congregation to assess schedules and programming that will make sense after the first of the year.
The following schedule begins on September 13.
Worship – We will offer two services and an adult education hour. Current social-distancing protocols will continue. Starting in September, temperatures will be taken as you enter the building.
8:15 am: Traditional Worship – Sanctuary & live stream
9:30 am: Adult Bible Study – Onsite & online (Click here for details about adult Bible Studies)
10:45 am: Contemporary Worship – Great Commission Room & live stream
12:15–1:00 pm: Drive-Through Communion 2nd & 4th Sundays
Children's Ministry – All programming & classes will be at home.
No Wednesday evening programming this fall
Early Elementary (age 2–2nd grade): Resources at home on Sunday
Upper Elementary (grades 3–6): Family online study on Sunday, based on C.S. Lewis' The Lion, the Witch and the Wardrobe
Youth Ministry – Programming will be a hybrid of online and onsite offerings.
Sunday mornings: Online Bible study for Jr. & Sr. High Youth
Sunday evenings: Hybrid of online and onsite gatherings of Jr. & Sr. High Youth
Wednesday evenings: 7th & 8th-grade confirmation online and onsite offerings each week.
Events will be offered that are "social-distance" friendly
Adult Ministry – Programming will be a hybrid of onsite & online offerings.
Sunday mornings: Onsite & online offerings
Wednesday evenings: Onsite
Thursday mornings: Online
Small group options: Group-determined
Financial Peace University Class Starts on September 16
Planning for the future is hard when you're still paying for the past! But there's a better way! Join a Financial Peace University class, hosted by Kevin and Megan Jarvis, and you'll learn how to beat debt and make a plan for the future! The class takes place at Cross View Lutheran Church starting Wednesday, September 16, 2020. You can get details, sign up, and start your 14-day free trial of Financial Peace at fpu.com/1122322.