Thanksgiving Eve Worship
This year, our Thanksgiving service will move from Thanksgiving Day to the evening prior. Please join us on November 27 at 7:00 PM.
New Roundtable Worship Starts Wednesday, September 11
While construction work in our sanctuary continues and worship is held in the fellowship hall, attendance patterns at both Sunday services will require adding a third worship service. Taking place on Wednesday nights, 6:00 - 6:50 PM, this service will include the sermon message from the previous Sunday. Communion will be offered according to the previous Sunday communion schedule. Worshippers will sit at round tables in the fellowship hall and are encouraged to bring a brown bag supper. Kidstitute, Confirmation, and adult education will be held 7:00 - 8:00 PM. Roundtable Worship starts September 11.
Soul Food: Cross View's 2019-2020 Theme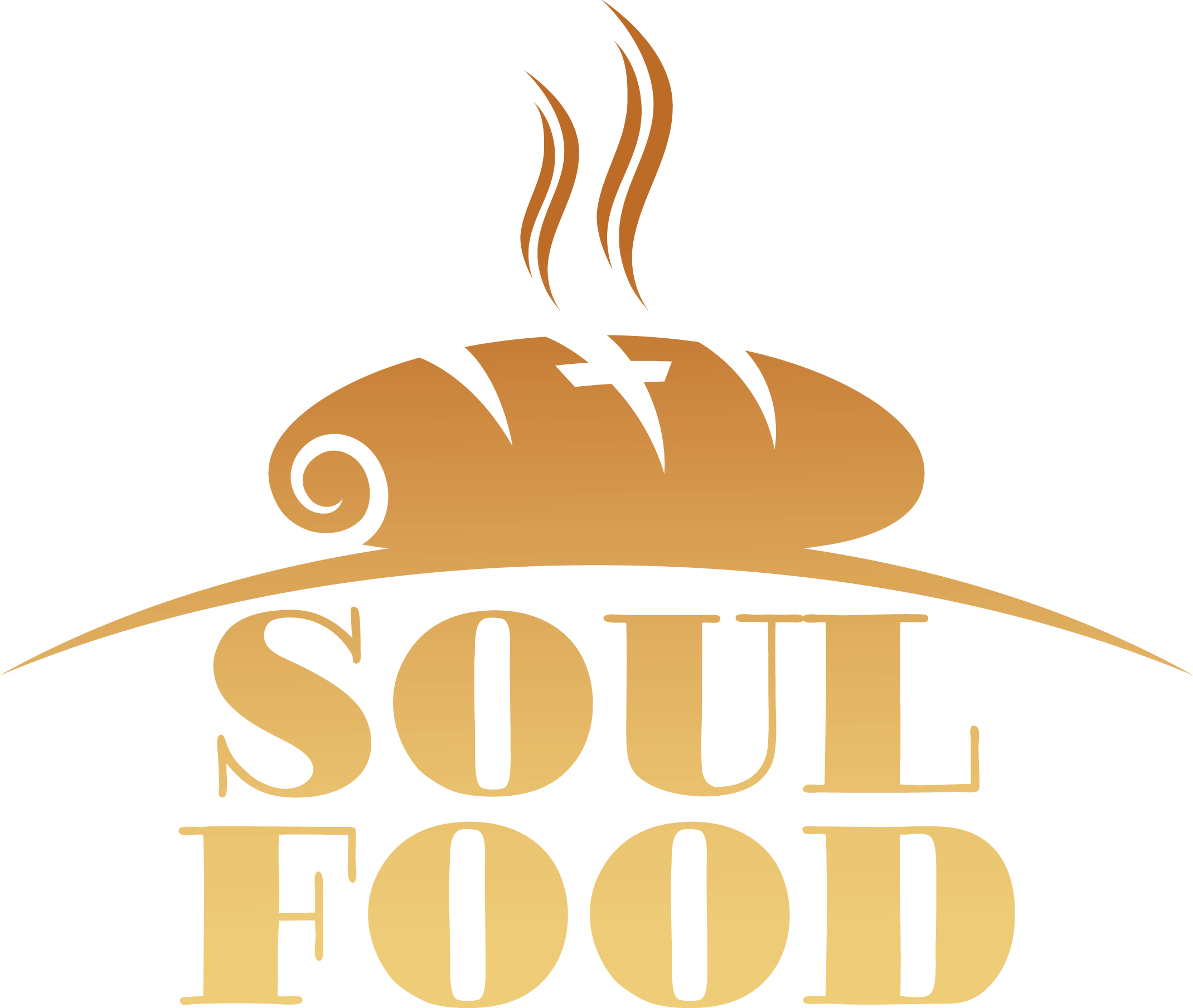 When you think of soul food, what typically comes to mind? Is it fried or smothered chicken, fish, or pork? Do you think of stewed greens, black-eyed peas, cornbread, or banana cobbler? In the year ahead, we're aiming to whet your appetite with a daily helping of a different kind of soul food… food that literally feeds your soul. The theme for our 2019-2020 year in ministry is "Soul Food," based on Deuteronomy 8:3. The year ahead will be one of encouraging and equipping one another to daily spend time feasting on God's Word, because we do not live on bread alone, but on every word that comes from the mouth of the Lord.