Donut Hangout on January 18 CANCELED
Due to the weather forecast, this event has been canceled. The Cross View Family Ministry group is hosting a Donut Hangout on Saturday, January 18, 9-10 AM in Room 218. This is an informal get-together to provide another opportunity for fellowship among Cross View families. Come and enjoy some donuts, coffee, and milk, along with some family activities. If you're hoping to make it, email Joe, joe@apexworx.com, so we can get enough donuts!
Soul Food: Cross View's 2019-2020 Theme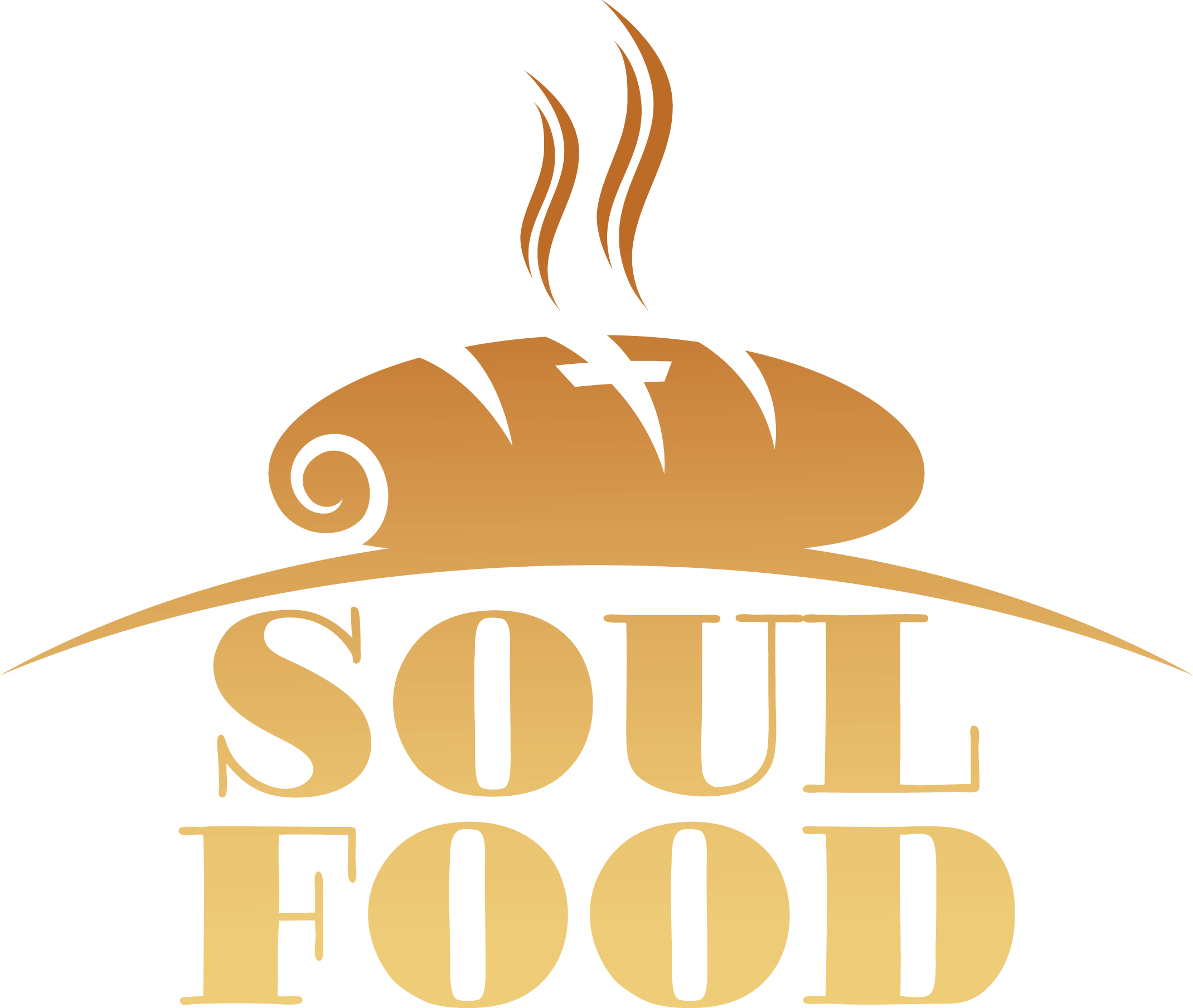 When you think of soul food, what typically comes to mind? Is it fried or smothered chicken, fish, or pork? Do you think of stewed greens, black-eyed peas, cornbread, or banana cobbler? In the year ahead, we're aiming to whet your appetite with a daily helping of a different kind of soul food… food that literally feeds your soul. The theme for our 2019-2020 year in ministry is "Soul Food," based on Deuteronomy 8:3. The year ahead will be one of encouraging and equipping one another to daily spend time feasting on God's Word, because we do not live on bread alone, but on every word that comes from the mouth of the Lord.