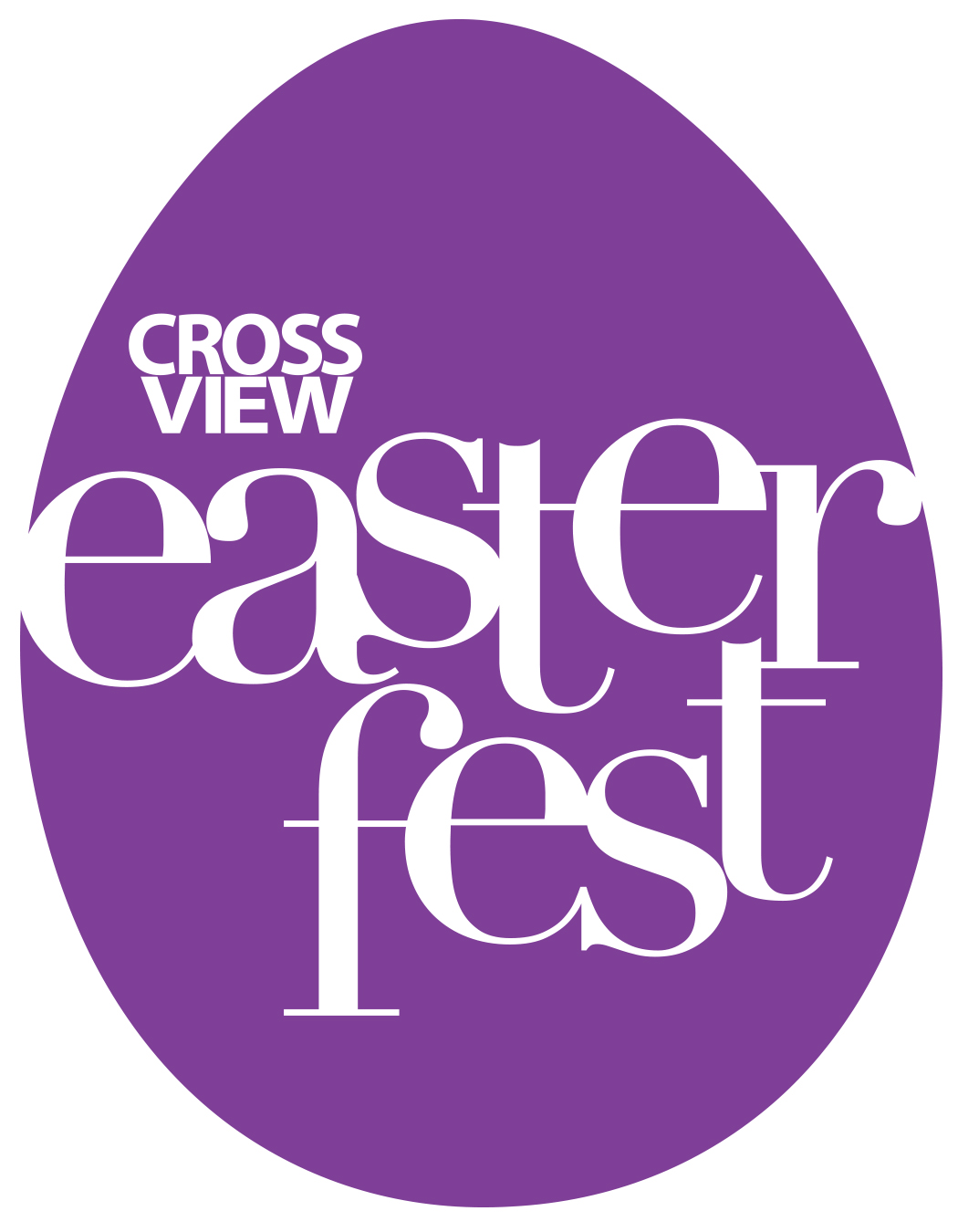 EasterFest 2021 Goes Virtual!
EasterFest is going virtual this year! This family Easter event walks you through the story of Jesus' death, burial, and resurrection as it happened during the week. You will begin with Palm Sunday (the Sunday before Easter). You'll learn about the Lord's Supper on Thursday, then the crucifixion on Good Friday, and ­Jesus' resurrection on Easter.
Starting on Palm Sunday, EasterFest will include:
An Opening Video for the day

A "Station" Video (e.g. Palm Sunday or Easter)
Craft and/or snack videos
A PDF with a prayer, "Digging Deeper Questions" for the day, and a supply list for any activities, snacks, or crafts
Click here to register for EasterFest. After registering, you will receive a letter with a link to the EasterFest Experience.
We look forward to sharing with you this virtual version of EasterFest!