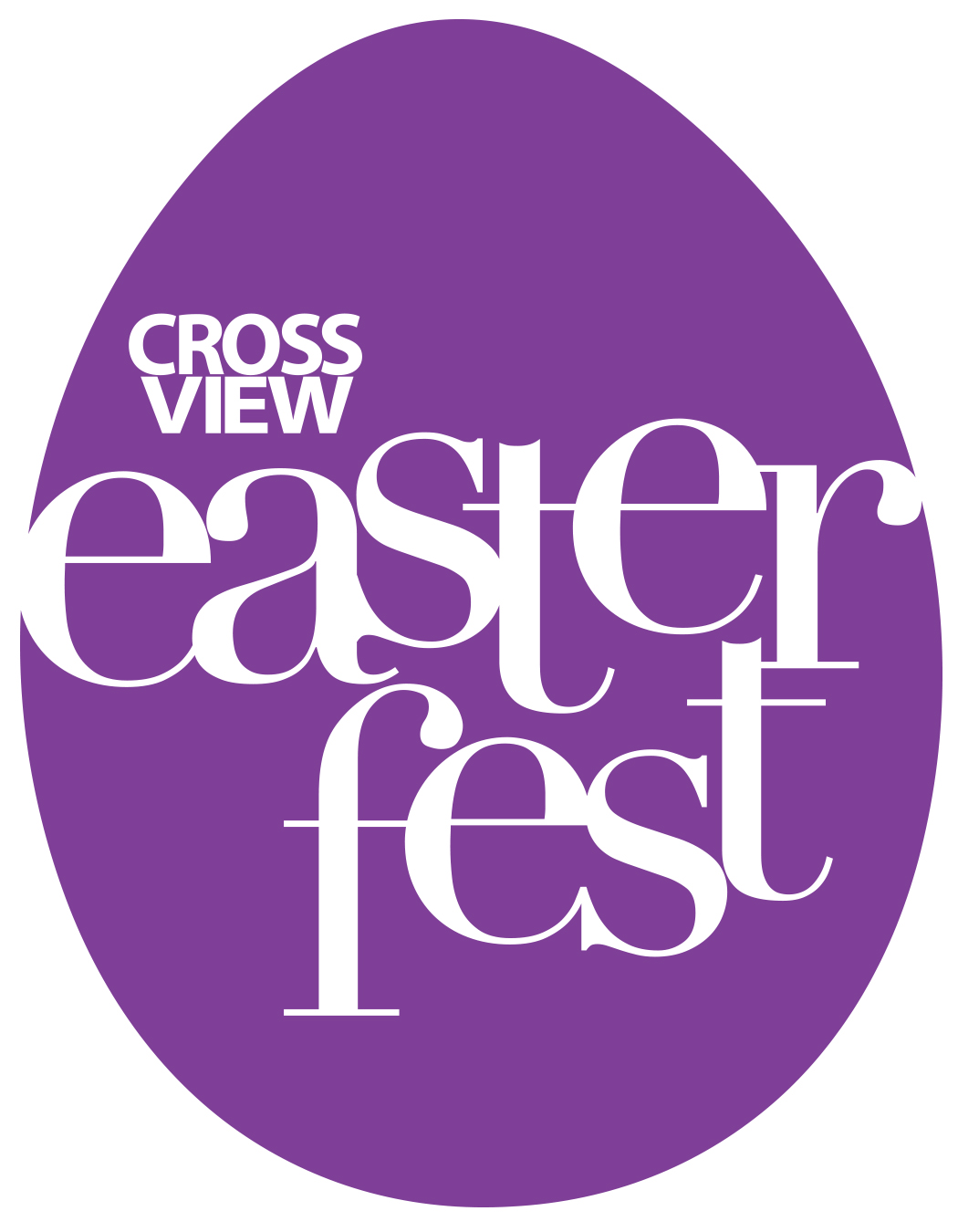 EasterFest Welcomes Hundreds to Cross View
Easterfest is an annual event at Cross View, traditionally held the Saturday before Palm Sunday, and it continues to grow in popularity. In fact, on April 9, 2022, over 500 families attended from throughout the community participated in this outdoor event. This was highlighted by numerous experiential stations including carrying Jesus' cross, seeing and feeling the nails of Jesus and making cards to tell the Good News of the Resurrection. Other activities included a bounce house, petting Zoo, and of course, an Easter egg hunt.
Easterfest also featured a Cross View Ministry partner, POBLO (People of the Book Lutheran Outreach) which ministers to immigrants throughout the Twin Cities who are in need to help in adjusting to a new life in our community.
Unfortunately, our 2023 event had to be canceled due to a snowstorm. But EasterFest will return! Check back here for details about EasterFest 2024!