Cross Views
March 04, 2022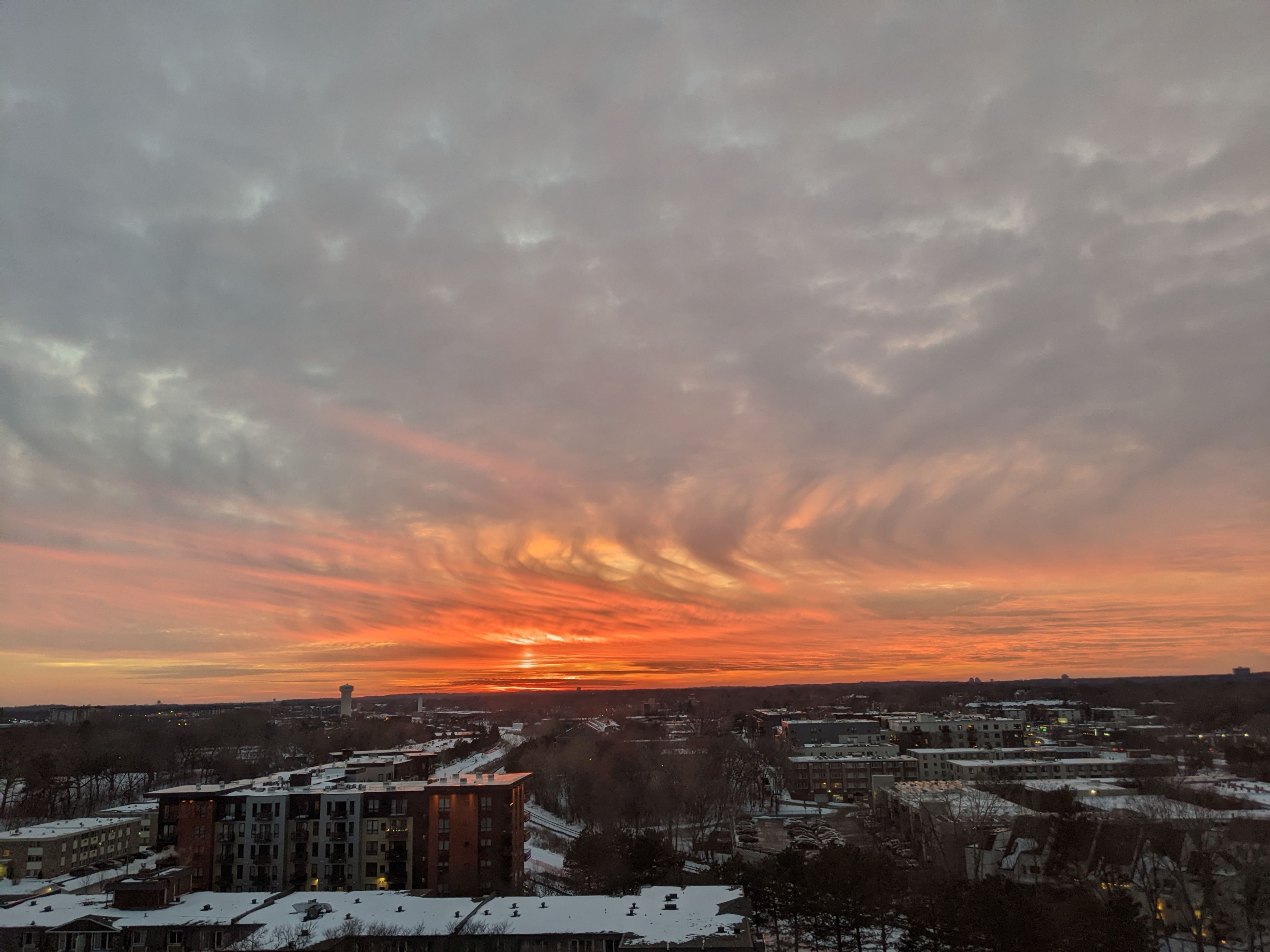 When I lived closer to the ground, I seldom noticed the sky. Disconnected from clouds, sun, moon and stars, I hardly gave the heavens a passing thought. Trees and buildings kept them out of sight. My worldview remained earthbound and narrow.
Since 2017, all that has changed. Now, through ceiling-high, wide windows, each day presents a heavenly drama of the firmament. I have a comfortable venue for the greatest show on earth.
I enjoy brilliant sunrises reflecting off glass office towers on the western horizon. Like a celestial rheostat, the sky gradually brightens. "The rosy fingered dawn" makes her daily debut. About once a month the setting sun presents a soul-stopping sky.
The weather unfolds in real time. Cumulus clouds gather long before storms arrive. "On clear day you can see forever." The horizon extends miles in all directions. Cloud formations are ever changing. Puffy, stratified and dense clouds, of all kinds and shapes stretch across the sky. Approaching jet planes appear way off with strobe lights; military jets make contrails providing special effects in an evening sky.
I've heard it said that people who grow up in Big Sky Country and on The Great Plains are endowed with a wide perspective on life. They are resistant to the cloistered effect of urban life with its walls and fences. "Don't Fence Me In" their souls sing. Not liking the cubicle life, they feel at home with distant horizons and panoramic views. I think there may be some truth to that.
When I keep my eyes on the ground, gravity pulls my soul downward.
When I lift my eyes on high, burdens lighten, the horizon expands and
life presents more possibilities. Here's why:
"The heavens declare the glory of God,
and the sky proclaims his handiwork...
In them he has set a tent for the sun,
which comes out like a bridegroom
leaving his chamber,
and, like a strong man,
runs its course with joy.
Its rising is from the end of the heavens,
and its circuit to the end of them,
and there is nothing hidden from it heat."
Psalm 19:1-6
Paul Emmel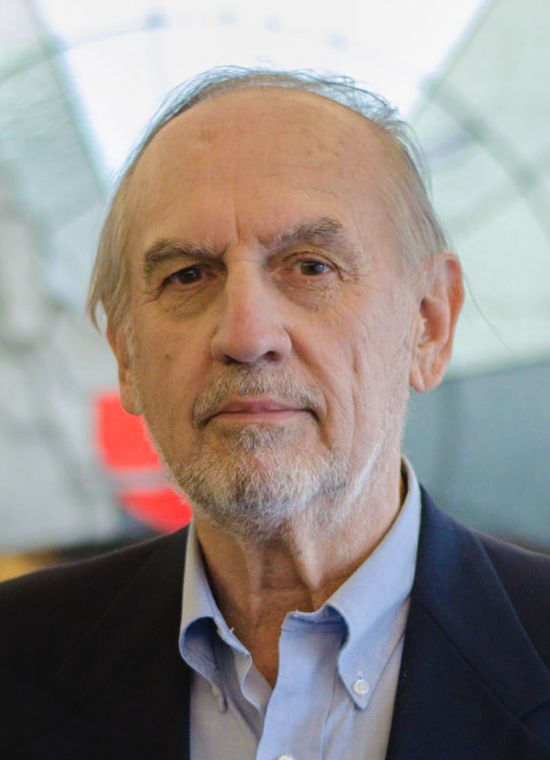 Paul Emmel is a retired pastor in the Lutheran Church - Missouri Synod, having served as a parish pastor, a correctional chaplain for the Wisconsin Department of Corrections, and a hospital chaplain and a community counselor. As a retired pastor, Paul continues to serve the Lord and His people, including establishing the Minnesota South District's "Pastors to Prisoners" ministry.
Recent Posts