Cross Views
June 25, 2020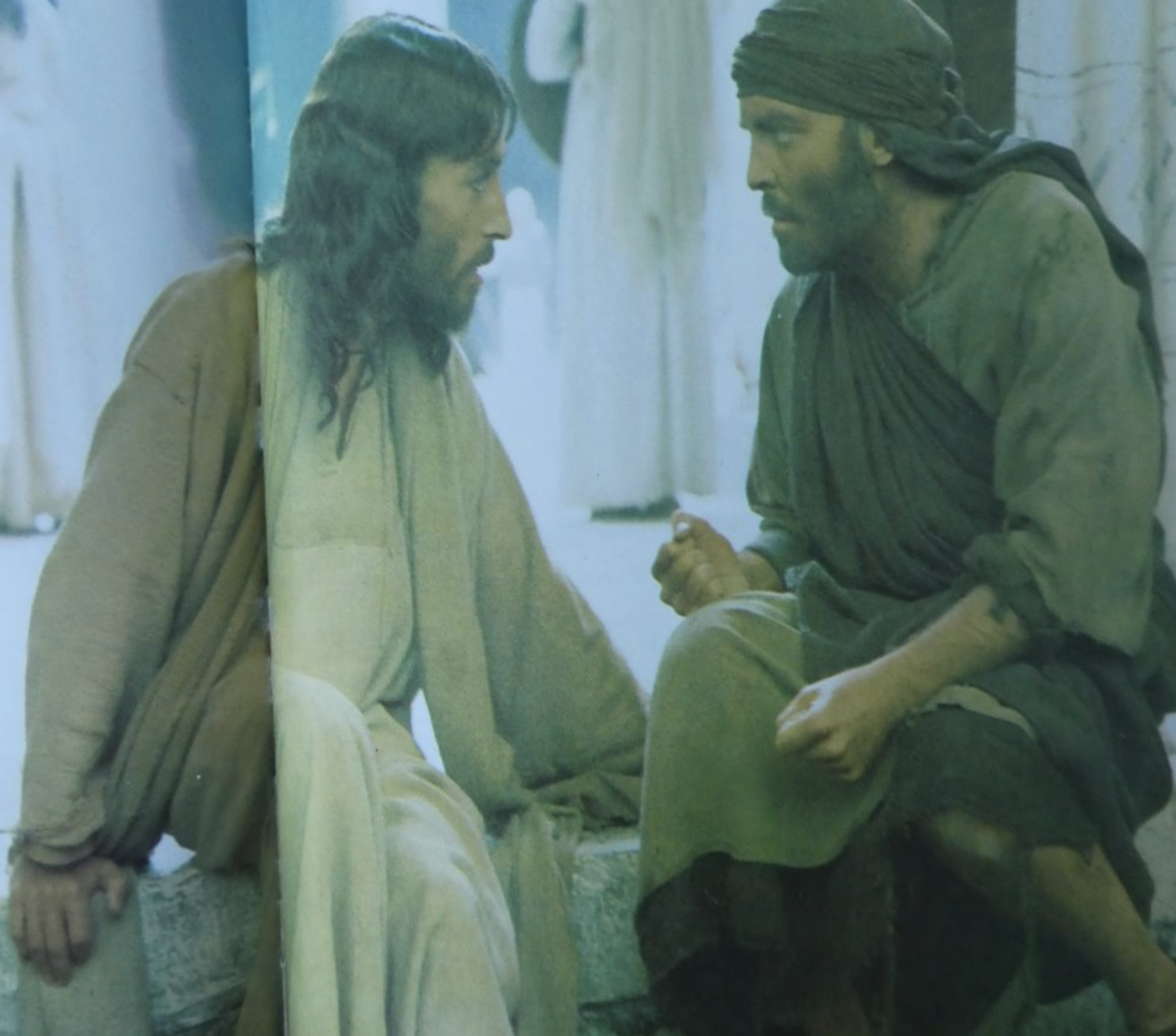 Holy Scripture does not record that Jesus and Barabbas actually sat down and discussed the best way to respond to military oppression. However, considering Jesus' popularity among the common people, it is certainly conceivable that the Zealots (militant activists) might have appealed to Jesus to support their cause for political revolt from the systematic oppression of the Roman government.
In the 1972 epic film Jesus of Nazareth, such a conversation was included. Their fictional discussion certainly is pertinent to the situation America is facing on the streets of major cities today. Perhaps we can learn some better answers for our endless quest of justice and peace.
Let us enter into their conversation using the words of Bible commentator William Barclay:
Meanwhile, Jesus, surrounded by some of his disciples and others who had been listening to him, went towards the Portico of the Ablutions. Barabbas followed with some of his fellow conspirators. Other people slipped away at the sight of Barabbas who, with two of his followers, came up to Jesus.
"Master, he said in low tones, "I am Barabbas the Zealot. The temple guards are ready and so are my brothers. We will follow your orders to the end."
Jesus raised his eyes to Barabbas, "You have heard that it was said, "You shall resist your oppressors and hate your enemy." But, I say to you, Barabbas, love your enemies and pray for those who misuse and persecute. The day of forgiveness is upon us."
"Forgive Herod?", demanded Barabbas incredulously. "Forgive the Romans?"
Jesus answered, "You must change your hearts. All that take the sword shall perish by the sword. The new Jerusalem will not be created by armed might, uprising, and murder. The wisdom of God will fill the land as water fills the sea. Barabbas, don't lose your confidence in God. His justice will come down among men, and the lion will lie down with the lamb. There will be no more hurting and destroying, and the voice of weeping shall be heard no more."
Barabbas and the Zealots were plainly shocked and obviously bitterly disappointed. Jesus stood very close to Barabbas. He addressed him now in a more affectionate voice. He deeply wanted Barabbas to understand.
Jesus continued, "I must take on my shoulders the sins of the world. He who would follow me must do the same. The scriptures say thou shalt not kill. But I say to you, anyone who is angry without a cause is guilty, and anyone who calls his brother a fool shall be in danger of hell fire."
Barabbas could not believe his ears. "The Romans have killed dozens who were not even involved in politics. You can't mean to forgive that, Master. We must meet the sword with the sword."
Barabbas and his Zealots stared at Jesus as if he were mad. They were incapable of understanding him.
Extreme revolutionists are incapable of understanding Jesus' way to achieve justice and peace. They see things only from a human perspective. In their own minds, their objectives justify their means. Whatever it takes to get the job done; they move ahead with passion, even hatred, and revenge.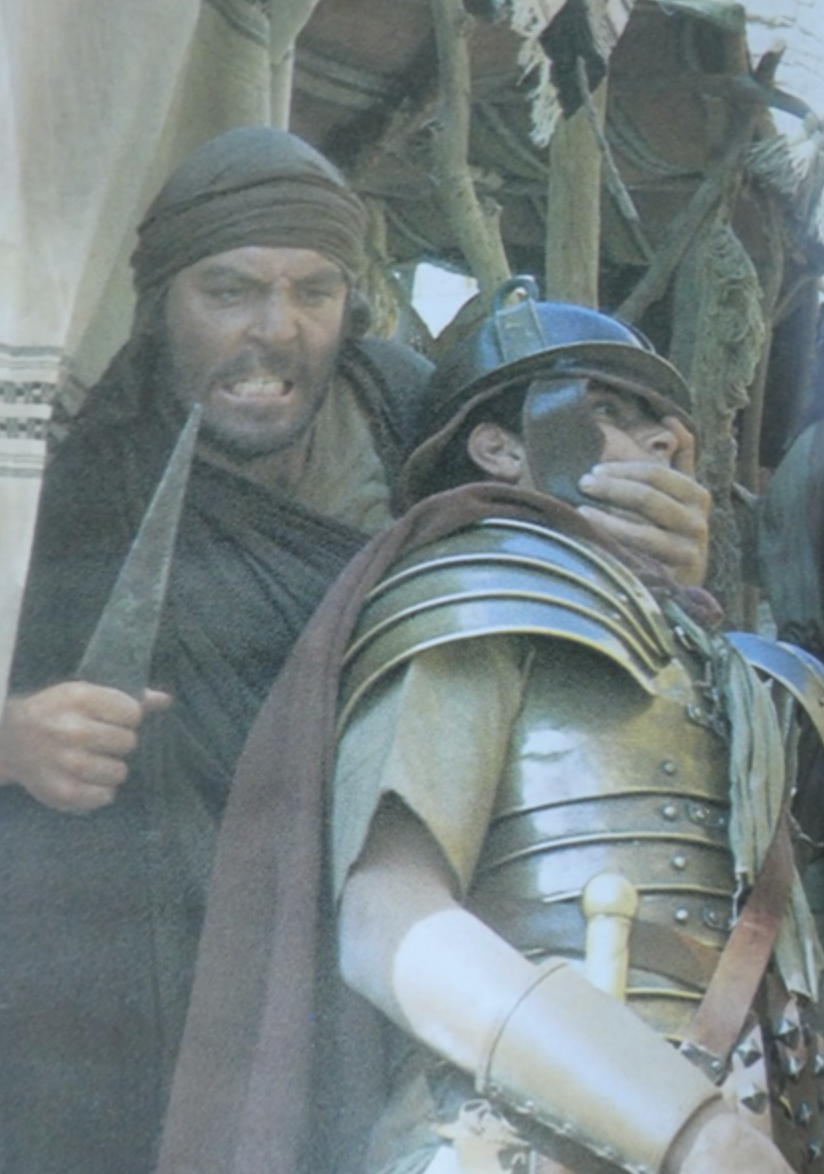 The Roman response was swift and decisive. Barabbas was arrested immediately, taken into custody and charged with insurrection, the highest of crimes. He had no rights, no defense, no hopes for acquittal. He could expect certain execution, Roman-style by crucifixion.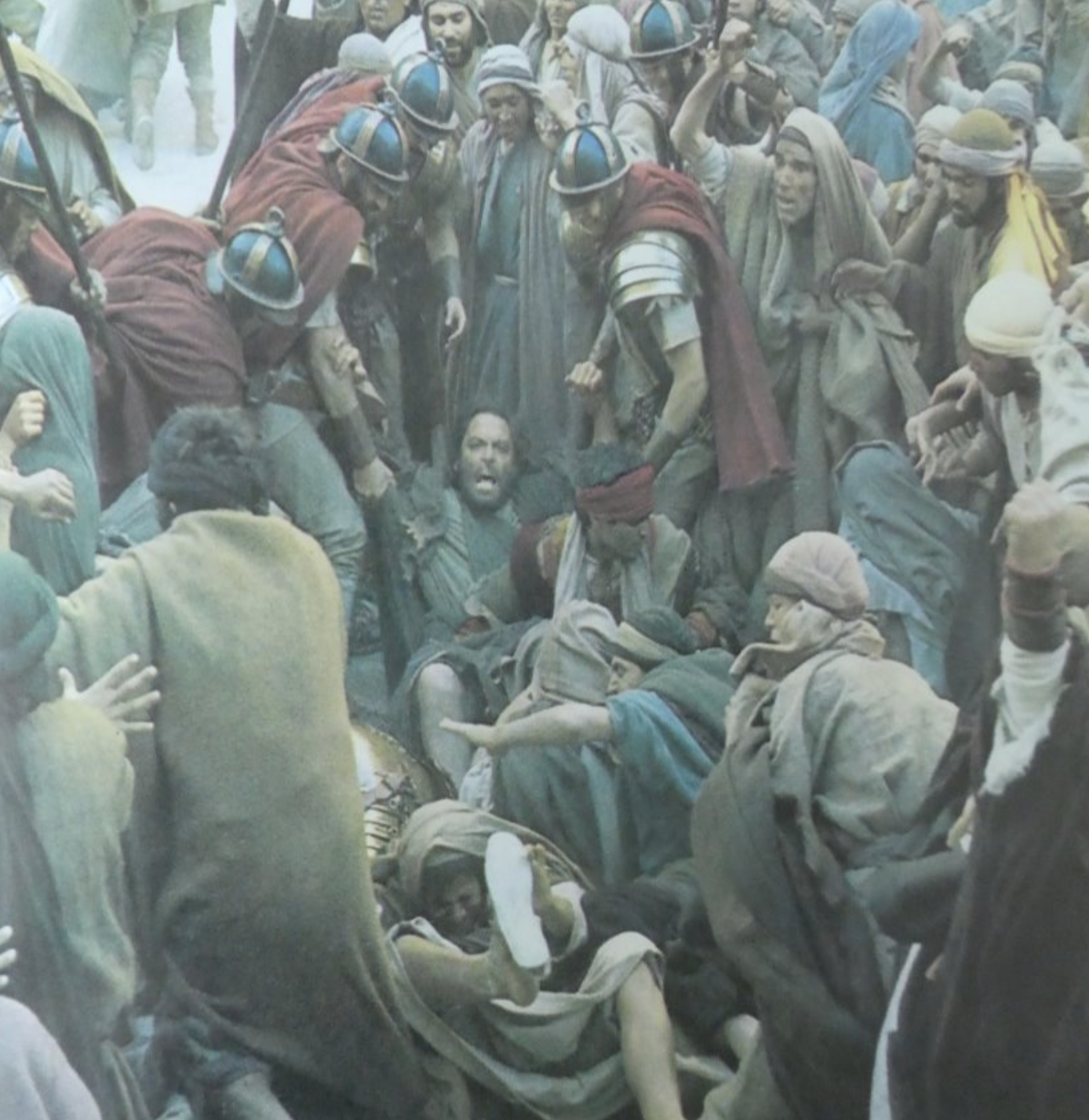 In contrast, let us consider the way of Jesus. Barclay continues:
A group of men guided by Judas appeared in the garden. Judas went straight up to Jesus and kissed him on the cheek. "Master," said Judas.
Jesus stared at him." This is your hour, Judas, the hour of shadows. You betray your master with a kiss." Judas looked at him, confused and troubled.
Zerah (a Jewish leader) pointed out Jesus to the guards. "That's the man. Arrest him."
The guards moved forward to seize Jesus. Peter turned to attack the guards who had already bound Jesus' wrists. He gave one guard's ear a glancing wound with his knife. Jesus in a commanding voice stopped him. "No, Peter, put your dagger down!"
Peter was perplexed by the calmness of Jesus. He began to think that possibly what Judas had said was true. There was a moment of great confusion. Zerah called for the remaining guards who had remained outside the wall. "Arrest them all!"
Jesus checked him. "It was me you sought," he said. "Now you have found me, let them go!" In a moment, the garden, the scene of so much commotion, was almost deserted. The disciples ran away. Jesus was marched off with the guards.
There we have it: the way to justice and peace demonstrated by Jesus. Jesus' way required restraint and trust that in the end, God would have his way. He put the needs of his followers before his own welfare so his disciples would not be implicated in his arrest. He sacrificed himself for his followers.
Ultimately, the results of Jesus' way would be vindicated. He faced Roman justice, a human system in which "might was right". Roman justice produced "The Pax Romana," an imperfect even corrupt peace that eventually crumbled into history.
The justice that Jesus pursued resulted in genuine and lasting peace. Through his self-sacrifice, not only did his disciples avoid human injustice, but ultimately the justice of God was served and all humanity was offered God's peace. The irony was that even Barabbas himself was set free!
In all ways, the way of Jesus to justice and peace is superior.
He bids his followers to employ his way rather than adapting the way of Barabbas, the way of the world. His way requires faith that God will protect his own and judge the systems and people who oppose him.
Jesus sums up his appeal to his way: "Blessed are the peacemakers, for they shall be called sons of God."
Let us strive to attain justice His way. That way, true peace will prevail.
Paul Emmel
Minneapolis
Trinity Sunday 2020
or
The First Sunday after Pentecost
The biblical narrative of this essay was written by William Barclay in Jesus of Nazareth (Collins World 1977).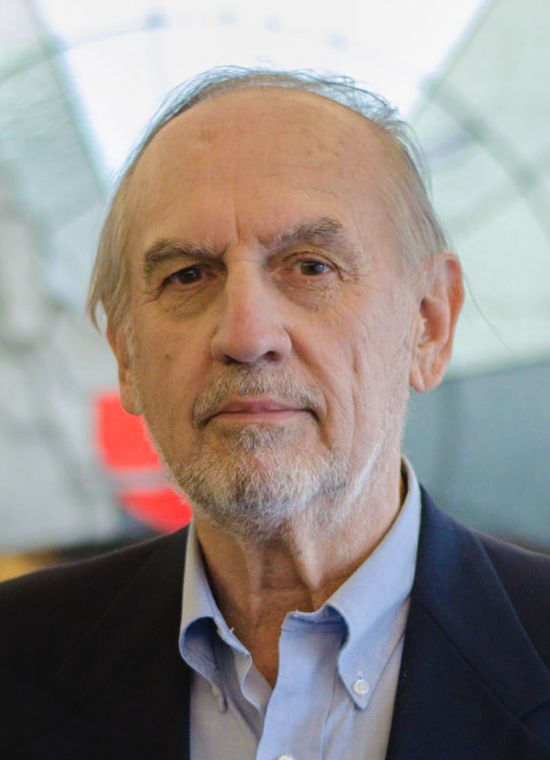 Paul Emmel is a retired pastor in the Lutheran Church - Missouri Synod, having served as a parish pastor, a correctional chaplain for the Wisconsin Department of Corrections, and a hospital chaplain and a community counselor. As a retired pastor, Paul continues to serve the Lord and His people, including establishing the Minnesota South District's "Pastors to Prisoners" ministry.
Recent Posts