Last year's (TC)2 was a huge success, and we can't wait to do it again with Cross View's 4th Annual (TC)2 youth and family service project.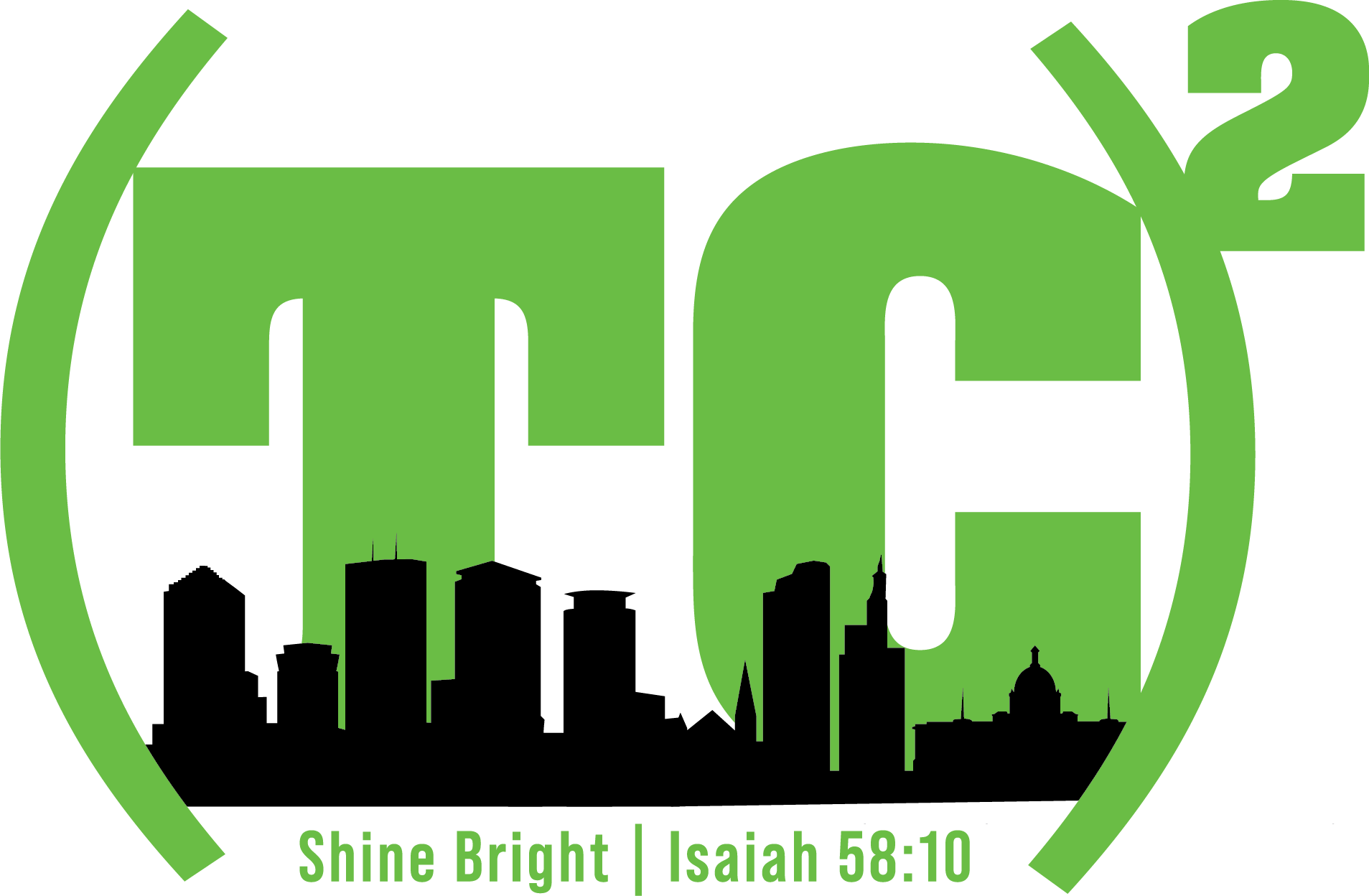 (That's short for Taking Care of the Twin Cities)
Sunday, August 13, 2023
"Feed the hungry, and help those in trouble. Then your light will shine out from the darkness,
and the darkness around you will be as bright as noon." -Isaiah 58:10
Sunday, August 13, 2023
Begins with 9:30 am Worship
Ends at 7:30 pm
Location
Start & end at Cross View Lutheran Church.
Projects take place in the Twin Cities metro area.
Ages
ALL ages of Cross View congregation members and friends may participate.
Youth entering 7th grade and older may register without an adult.
Children and youth younger than 7th grade must register with an adult.
Meals
Lunch is provided after the worship service.
On-site supper is also included.
Registration Fee
Cost is $25 per participant; scholarships are available.
Registration Deadline
July 12 is the last day to register to guarantee a t-shirt.
July 31 is the last day to register without a t-shirt.

Event Highlights
• One-day service event
• ALL Cross View members strongly encouraged to participate
• Begins with one morning worship service
• Intentional schedule options with young families in mind
• After naptime, park/school clean-up and prayer walk options designed to fit young families
• Indoor service project options available during second shift
Click here to register for (TC)2 2023! Questions? Contact Amy Gundermann (amy@crossview.net).