Our Christian service work extends God's teachings around the world in meaningful ways. Cross View is actively involved in serving and contributing to Lutheran World Relief and support international Christian outreach through World Relief, Human Care, and Lutheran Hour Ministries.
Jesus instructs us to go forth and teach all nations about eternal salvation, and it's in that spirit that Cross View supports Alaska Mission for Christ and the missionary work of Todd and Kim Roeske. We're also proud to support the work of our own Dr. Tim Clavin, who is using his talents to assist underserved communities in Kenya and Indonesia with dental care.
We have also taken initial steps toward a partnership with CALMS (Central American Lutheran Mission Society) to sow Gospel seeds in Guatemala.
LINC Twin Cities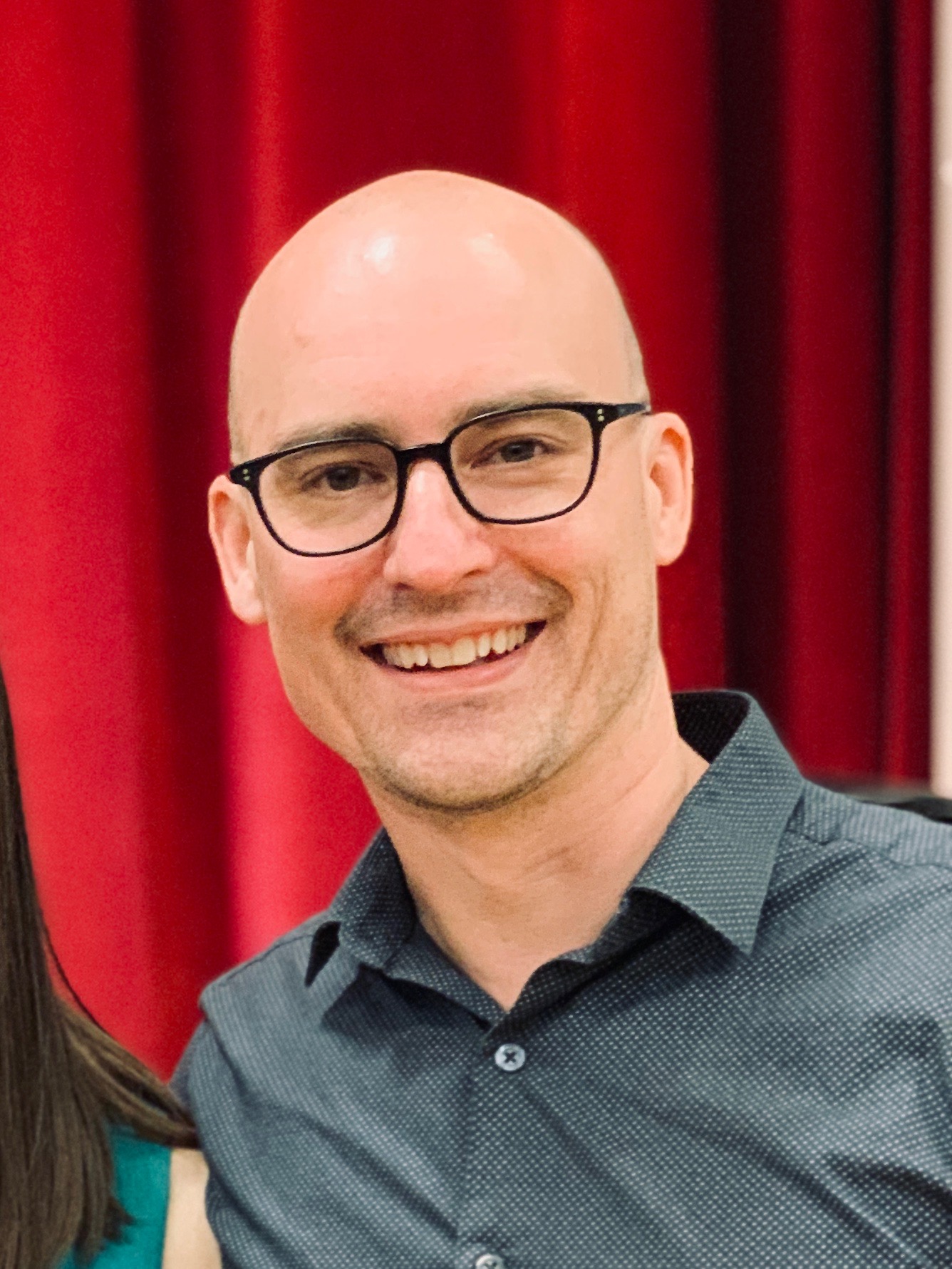 LINC raises up leaders so that the Twin Cities will know Jesus. Thousands of people in the Minneapolis-St. Paul area not know Jesus as Lord. LINC identifies people in those communities who have a God-given dream and empowers them to see it realized. LINC's proven process develops both the organization and the leader on their unique path. LINC is starting multiple churches reaching thousands of people, while also empowering leaders to start outreaches like a restoration home for victims of sex trafficking, a network of Christ centered small schools, a grocery store in food dessert and more. Ben Griffin (bgriffin@linc.org) is the City Director of LINC Twin Cities.
To learn more about LINC, go to https://linc.org/twincities. We also encourage you to visit https://linc.org/resources/ for numerous resources and videos, as well as a blog.

Guatemala
On April 24-30, 2019, Tom Koch and Pastor Steve Wheeler traveled to Guatemala on an exploratory mission trip with CALMS (Central American Lutheran Mission Society). The purpose of the trip was to find ministry opportunities that would allow Cross View members, led by the Holy Spirit, to sow Gospel seeds in Guatemala.
The group visited three major sites: Santa Cruz, La Union, and Gulan. After a careful analysis of each of the sites, much conversation, abundant and prayerful deliberation, and a unanimous leading of the Holy Spirit, Tom and Pastor Steve recommended that our congregation partner with the very small village of Los Vaquez, located in the mountains surrounding the small town La Union in Zacapa.
Pastor Steve explained the rationale for our recommendation: "First, we saw a tremendous need in this little village of 55 families. Second, no church or other outside organization has ever partnered with this village. Third, we felt that the village was of a manageable size that our congregation could truly make a difference by partnering with them. Fourth, we felt a very strong connection with Carlos, the Lutheran translator and missionary with whom we would work. Fifth, the village had very receptive leadership that was excited to work with us. Sixth, we felt, by the Spirit's leading, that there was great potential for meaningful mission and ministry there. And finally, the village demonstrated a beautiful and sincere love for the Lord Jesus Christ."
On November 17, 2019, Cross View sent a team of six people to Guatemala to engage in missionary exercises among the people of Los Vasquez.
Each day our team rode in the back of a four-wheel-drive pickup truck from La Union, where they stayed, to the community of Los Vasquez. This was a 45-minute drive each way through a scenic mountain pass. The elevation is about the same as Denver, Colorado.
The overall goal of this Mission Trip was to build relationships with the people of Los Vasquez. On Monday morning, the first thing the team did was to meet with the Cocode, the elected leaders of the village of Los Vasquez. They listened to the concerns they expressed.
On Monday afternoon, the team, along with their Guatemalan counterparts, presented three days of Vacation Bible School. The theme of the vacation Bible School was Heroes of the Bible and focused on David and Goliath, Shadrach, Meschach and Abednego, and finally, the death and resurrection of Jesus Christ. Attendance was excellent, with 75 children on Monday, 100 on Tuesday, and 135 on Wednesday! In addition to reenacting these three Bible stories for the children, each day the team provided a craft to go along with the Bible story and a fresh fruit snack.
One of the primary concerns the people of Los Vasquez have expressed is the lack of drinkable water and the lack of water during the dry season. After a short jeep ride, four of our team members hiked up the mountain for 35 minutes to the source of the villages' water. Their primary source of water is a mountain stream. They use a PVC pipe system, along with the pull of gravity, to transport the water down the mountain to their village. The water that comes down to the village is a cloudy, brown color. The village currently uses a series of three concrete block cisterns that hold less than a hundred gallons of water each. The village has no large holding tanks or storage units for the water. All the concrete block cisterns leak, and a substantial amount of water is lost throughout the year.
Team members were able to conduct multiple home visits in Los Vasquez. They were able to speak and pray with the residents of the village and give them wooden crosses lovingly made by a Cross View member.
On the last day in Los Vasquez, the team was told of a second source of water. This is a spring below the village. After a fifteen-minute walk down the mountain, they able to see that this spring actually produced clear water that some local men were drinking without boiling. The rest of the day on Thursday was spent preparing the "asado," the community meal. Which much help, the Cross View Mission Team served 540 men, women and children from Los Vazquez!
Los Vasquez is a wonderful village that has so much potential. We thank God for the many strong Christians in this village. The people of Los Vasquez are praying for you the members of Cross View. We ask that you pray for the people of Los Vasquez. Please also pray for the Cross View Guatemala Mission Team as they continue to plan for the next mission trip. If you would like to serve on a future mission team, please contact Pastor Steve. Thanks for your support and prayers that made this trip possible.