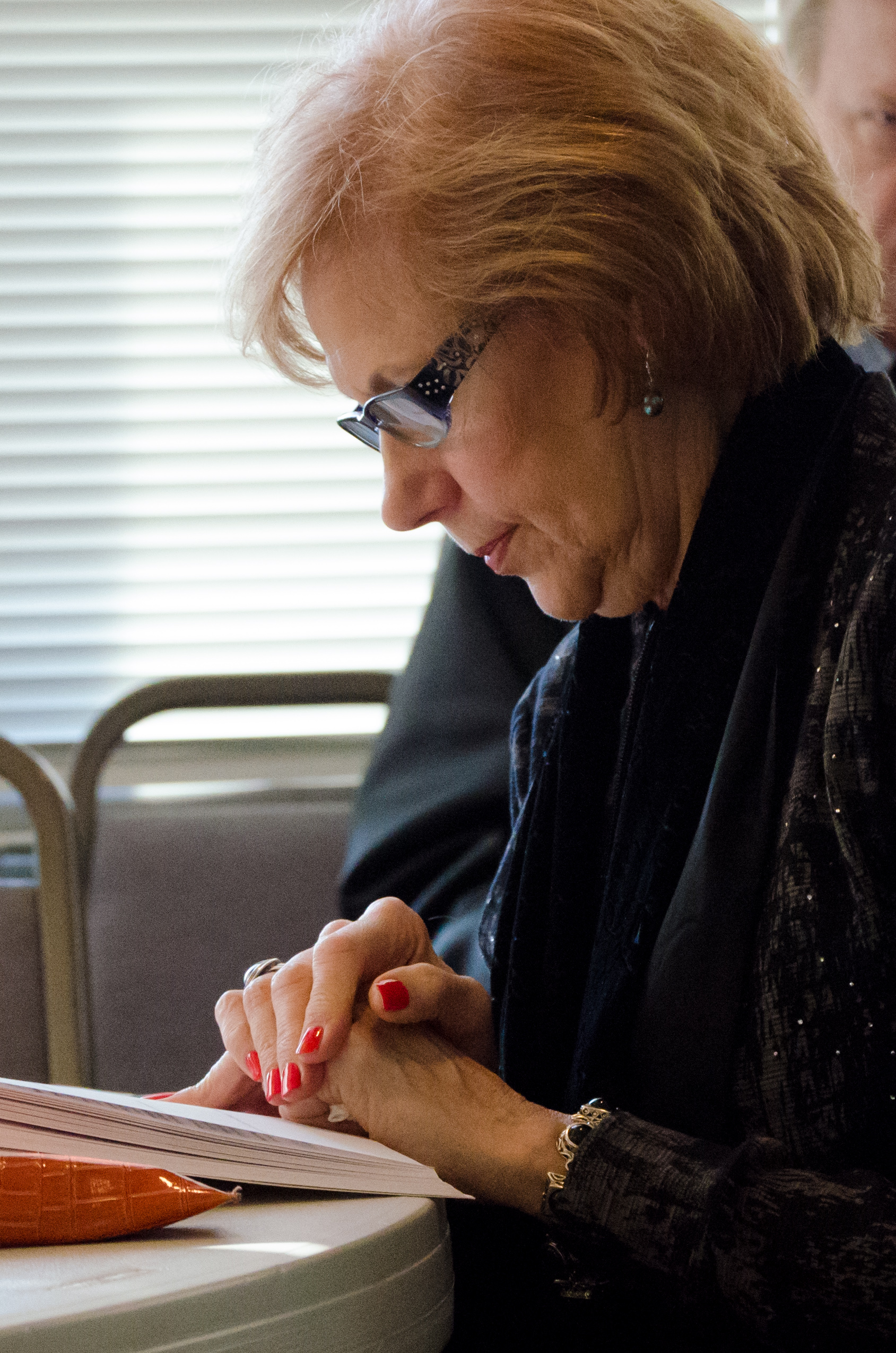 Our vibrant senior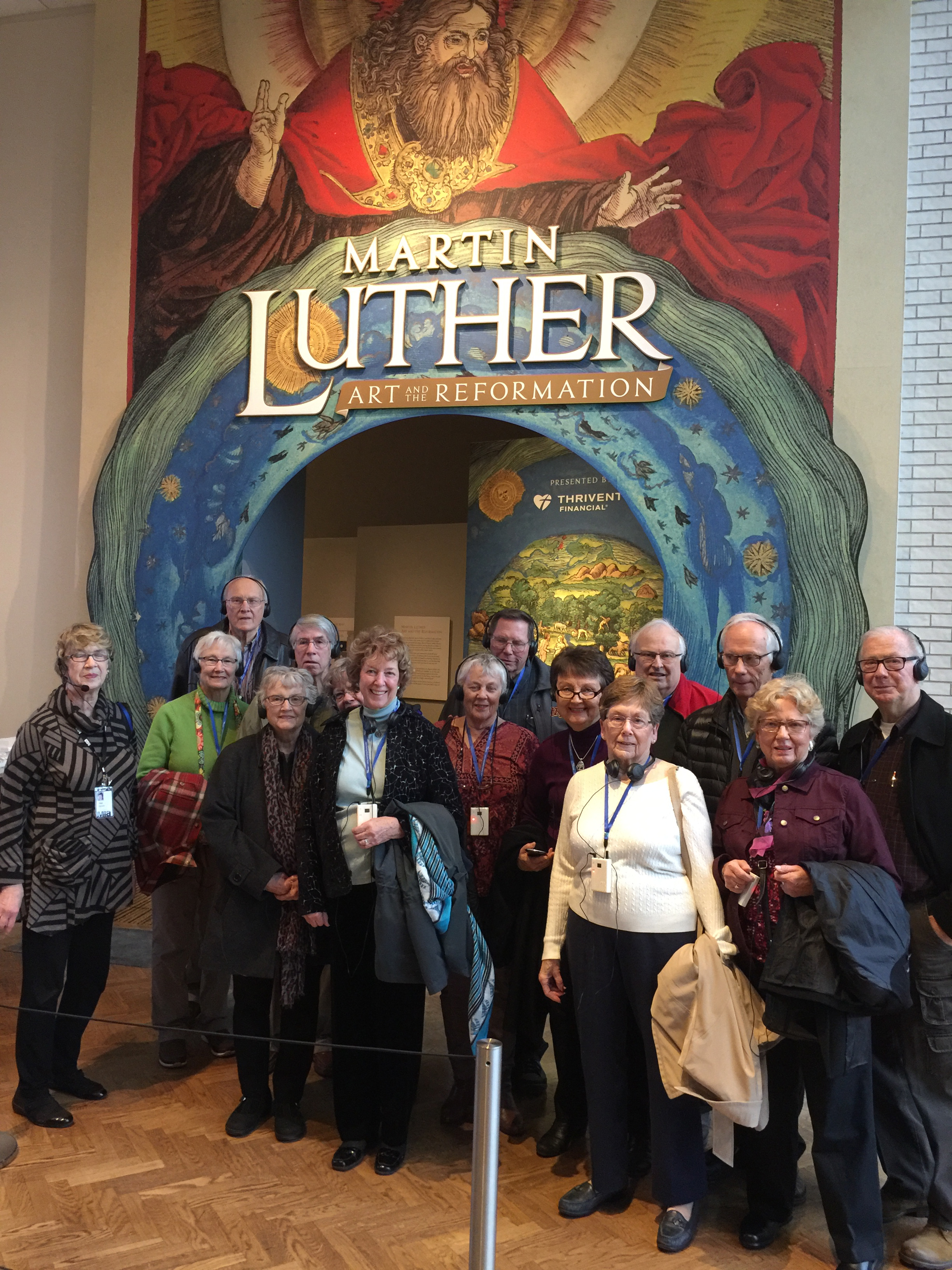 adults have regular opportunities for fellowship, spiritual growth, service, and learning. They are an incredibly important part of life at Cross View.
Monthly Bible study opportunities allow seniors to grow in the Word and connect with others at a similar stage along life's journey.
Whether visiting Minneapolis Institute of the Arts, enjoying a holiday gathering, getting together for a meal, or engaging in good-natured competition at the monthly Cards and Games Night (the second Friday of each month), senior adults connect regularly for social events.
Senior adults serve others by volunteering for organizations such as Global Health Ministries.
Educational opportunities provide seniors with helpful tools and important information. For example, our senior adults attend the annual SAGES Conference in Mankato, and a Cross View-sponsored Senior Health Fair brought together people from throughout the Twin Cities for guest speakers, seminars, and plenty of helpful information.