For Everything There Is A Season
October 19, 2022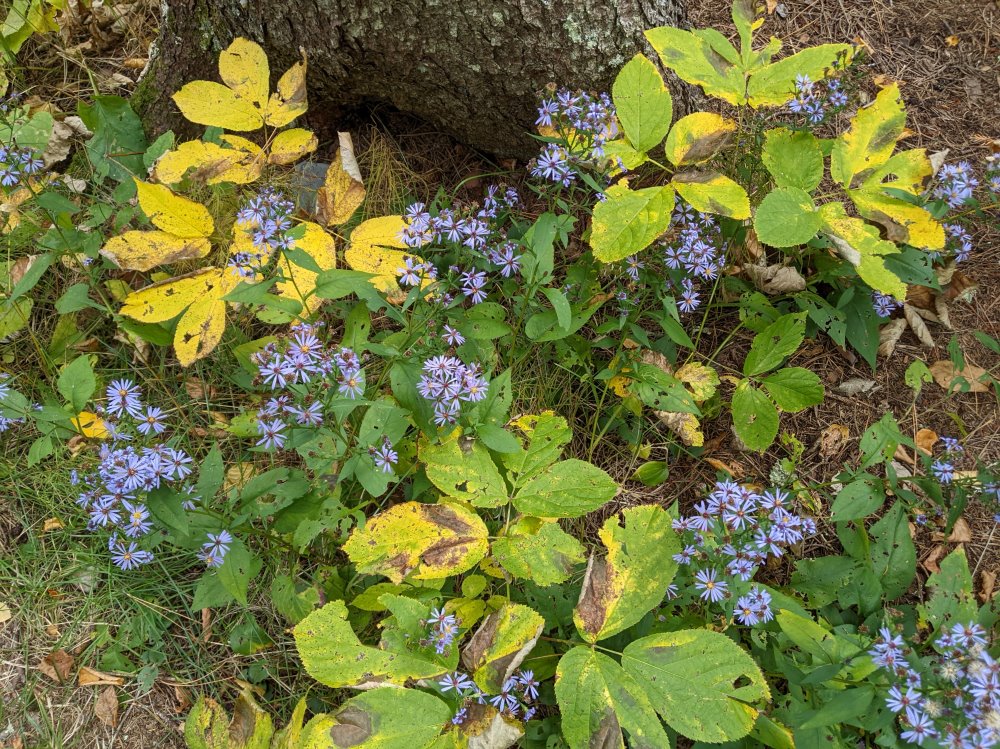 The seasons come and the seasons go.
Everything happens at the time
God has appointed.
All created things have a certain time
to begin and to end.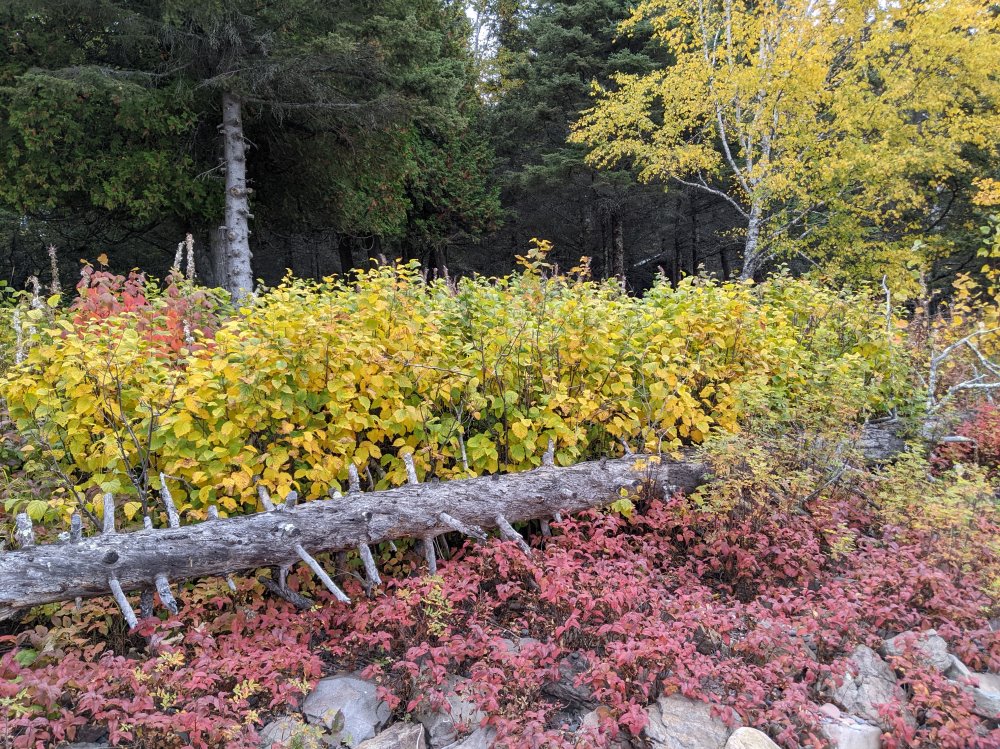 The wise grasp the rhythms of life
and live in agreement with them.
So teach us to number our days
that we may get a heart of wisdom.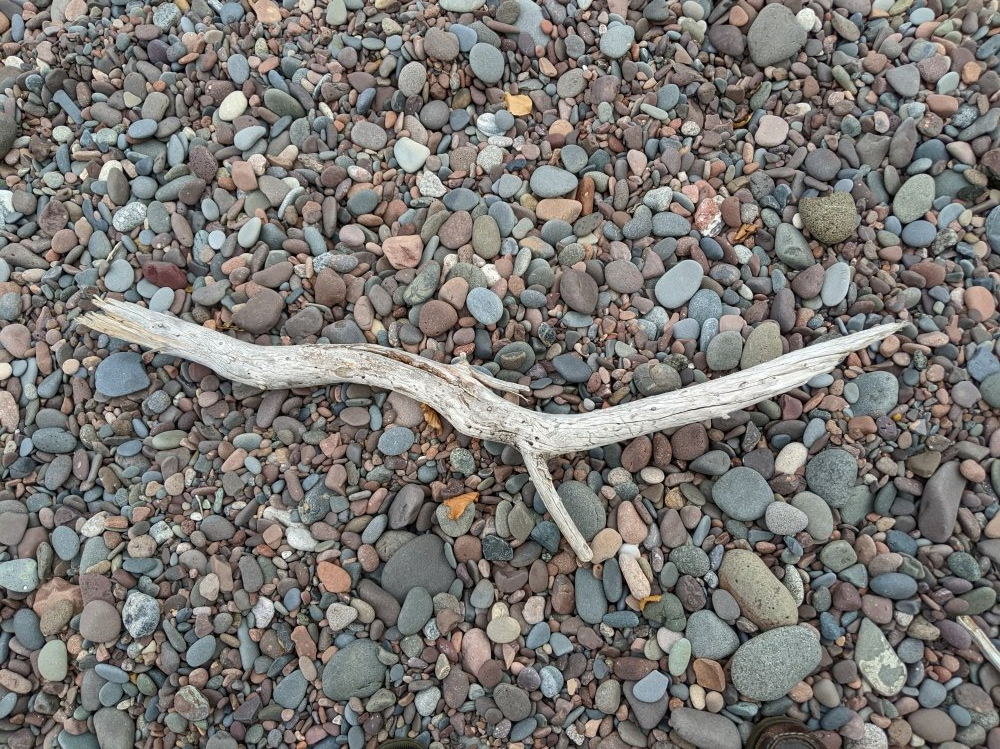 "Before the mountains were brought forth,
or ever You had formed the earth...
from everlasting to everlasting
You are God."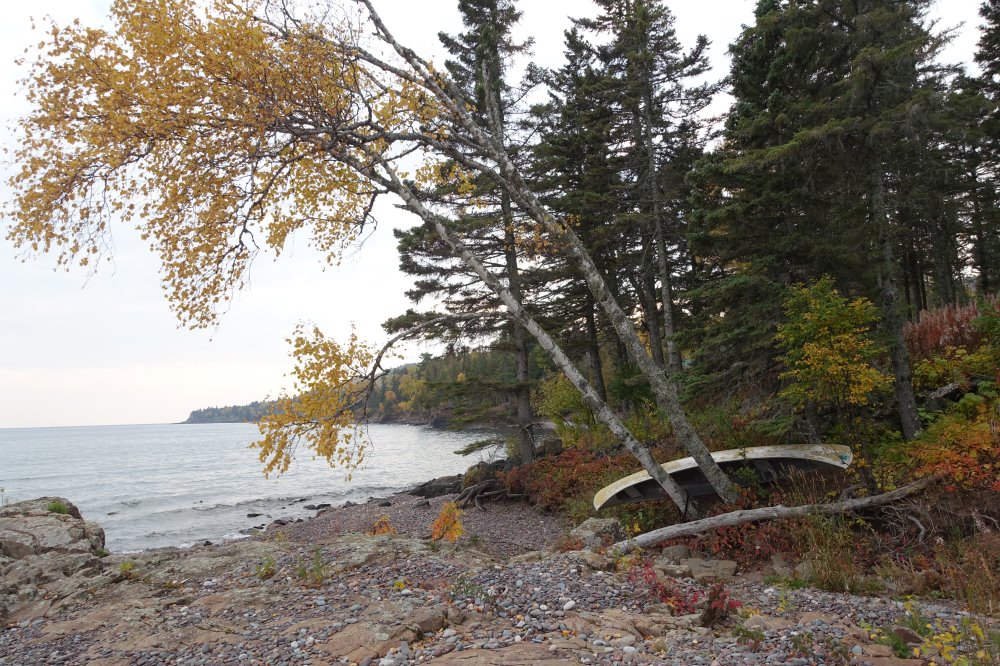 Paul Emmel
The Nineteenth Sunday after Pentecost
October 16, 2022
Images were recorded in October 2022 at the Encampment Forest Association located on the North Shore of Lake Superior, west of Two Harbors, Minnesota.. Verse was inspired by Ecclesiastes 3, Psalm 90 and Saint Gregory of Nazianzus (d. 390).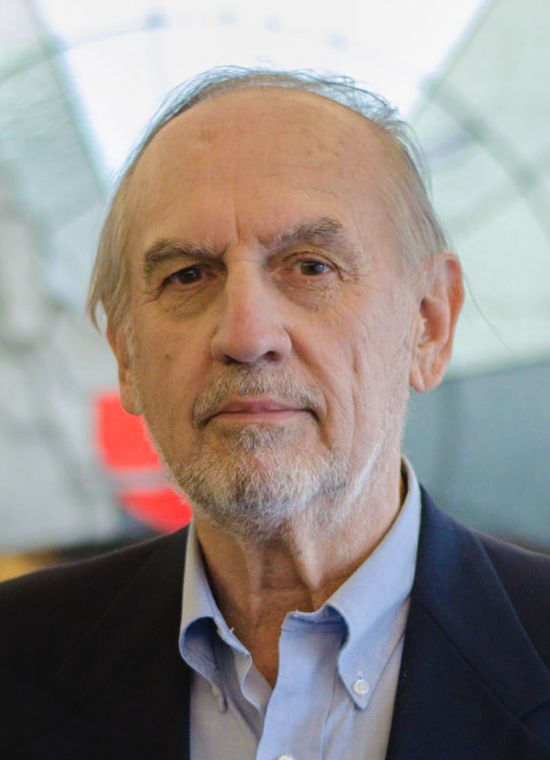 Paul Emmel is a retired pastor in the Lutheran Church - Missouri Synod, having served as a parish pastor, a correctional chaplain for the Wisconsin Department of Corrections, and a hospital chaplain and a community counselor. As a retired pastor, Paul continues to serve the Lord and His people, including establishing the Minnesota South District's "Pastors to Prisoners" ministry.