How We See Jesus
October 12, 2023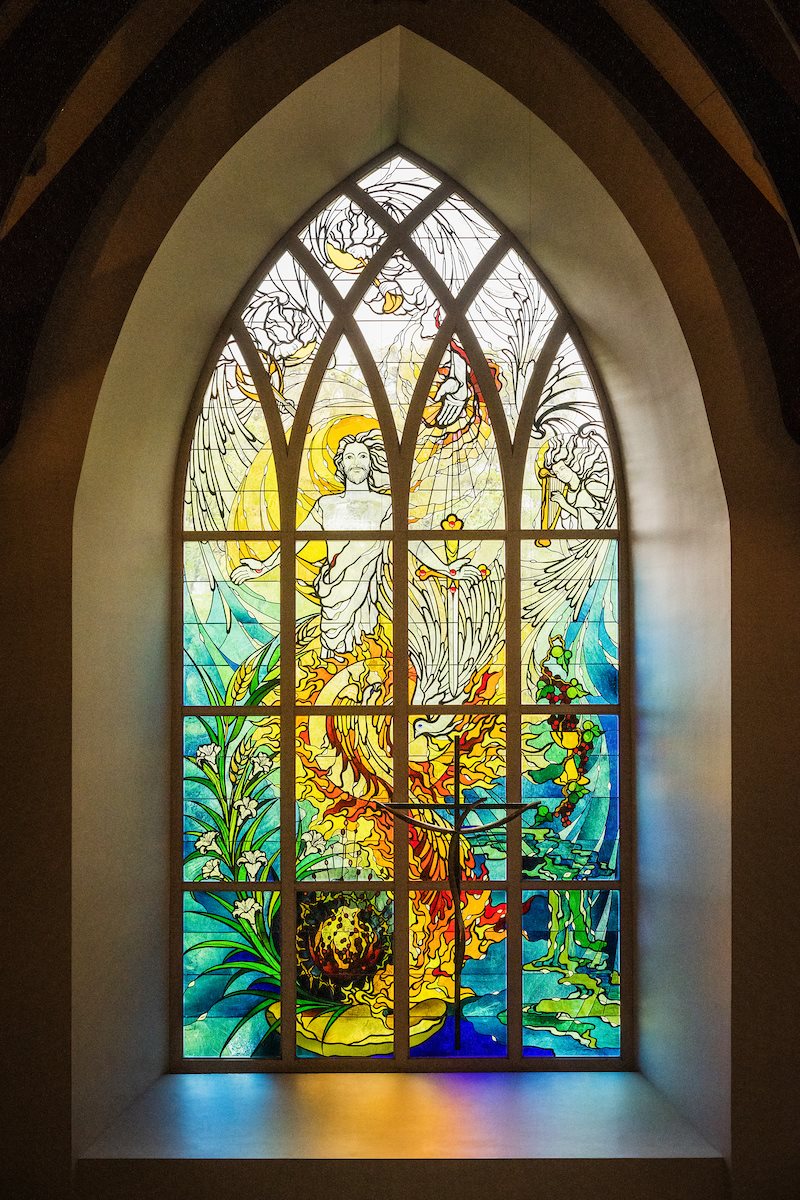 The resplendent altar window of the Chapel at Concordia Seminary, St. Louis,
impacts our view of Jesus as the Living Lord of Creation.
Our experiences in life partly shape our perspective of Jesus. We "see" Jesus through the lens of who we are in life. At the same time, however, Jesus changes our perspective and view of Himself. Both things happen in the paradox of faith.
When we present Jesus to others, let us remember to describe Him in terms of their experiences and interests, not merely our own. That way Jesus is more likely to become their great treasure and pearl of great price.
To illustrate how our personal perspective impacts our view of Jesus, someone has written the following:
WHO JESUS IS

To the artist, He is the one altogether lovely. (Song of Solomon 5:15)
To the architect, He is the chief cornerstone. (I Peter 2:6)
To the baker, He is the bread of life. (John 6:35)
To the banker, He is the hidden treasure. (Matthew 13:44)
To the carpenter, He is the door. (John 10:7)
To the doctor, He is the great physician. (Jeremiah 8:22)
To the educator, He is the great teacher. (John 3:2)
To the farmer, He is the sower and the harvester. (Luke 10:2)
To the geologist, He is the rock of ages. (I Corinthians 10:4)
To the horticulturist, He is the true vine. (John 15:1)
To the judge, He is the only one truly righteous. (II Timothy 4:8)\
To the lawyer, He is counselor and true advocate. (Isaiah 9:6)
To the news reporter, He is tidings of great joy. (Luke 2:10)
To the philosopher, He is the Wisdom of God. (I Corinthians 1:24)
To the preacher, He is the Word of God. (Revelation 19:13)
To the sculptor, He is the living stone. (I Peter 2:4)
To the servant, He is the true master. (Matthew 23:8-10)
To the sinner, He is the Lamb of God. (John 1:29)
To the Christian, He is the Son of the Living God,
the Savior, the Redeemer, the Lord and Coming King.

The Apostle Paul became all things to all people so that he could save some. Jesus becomes all things to all people so that He might save everybody.
Paul Emmel
The Nineteenth week after Pentecost
2023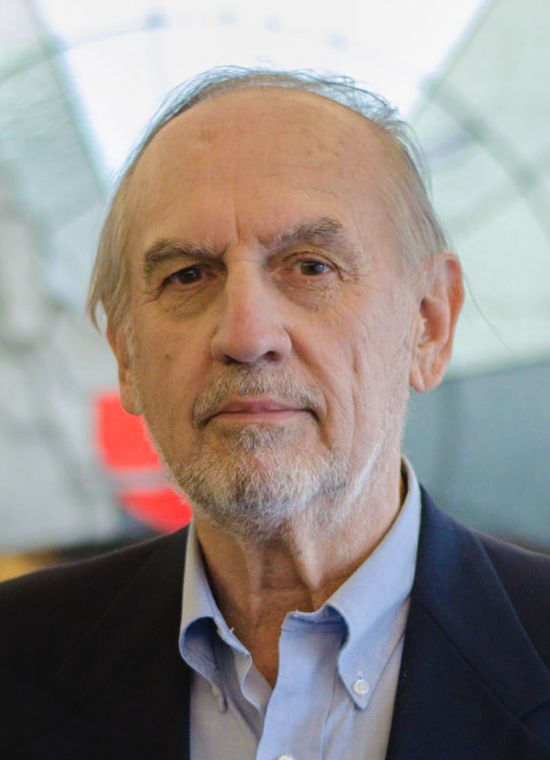 Paul Emmel is a retired pastor in the Lutheran Church - Missouri Synod, having served as a parish pastor, a correctional chaplain for the Wisconsin Department of Corrections, and a hospital chaplain and a community counselor. As a retired pastor, Paul continues to serve the Lord and His people, including establishing the Minnesota South District's "Pastors to Prisoners" ministry.