With You I Am Well Pleased
January 13, 2021
"John appeared, baptizing in the wilderness and proclaiming a baptism of repentance for the forgiveness of sins. And all the country of Judea and of all Jerusalem were going out to him and were being baptized by him in the river Jordan, confessing their sins.
Now John was clothed with camel's hair and wore a leather belt around his waist and ate locusts and wild honey. And he preached, saying, "After me comes one who is mightier than I, the strap of whose sandals I am not worthy to stoop down and untie. I have baptized you with water, but he will baptize you with the Holy Spirit."
In those days, Jesus came from Nazareth of Galilee and was baptized by John in the Jordan. And when he came up out of the water, immediately he saw the heavens being torn open and the Spirit descending upon him like a dove. And a voice came from heaven, "You are my beloved Son; with you I am well pleased." (Mark 1:4-11)
The bottom line of the baptism of Jesus is that the Father is well pleased with His Son. By His baptism, Jesus was certified to begin His Father's mission of redeeming the world from sin, death, and the power of evil. Lest Jesus or anybody else doubt it, Jesus had "the divine stamp of approval" through the voice from heaven. He was no pretender, impostor, or self-proclaimed messiah. He was "the real thing."
What does this message imply for us who have been baptized into Jesus? Remember your baptism. Celebrate your baptism. It hasn't expired. Your baptism is still in effect. Discover the date of your baptism. Mark it on your calendar.
Your baptism indicates and assures you that as you have been baptized into the death and resurrection of Jesus, all the promises attached to Jesus belong to you. In Christ, the Father is well pleased with you! Yes, you who daily sin much are well pleasing to the Father in Christ our Lord!
Because we are "incorporated" with Jesus, the Father does not hold our sins against us but freely forgives us. He does this, of course, not because of any merit or worthiness in us, but only because of His divine mercy and goodness. The news doesn't get any better than that!
If we truly believe that good news, it will certainly affect our lives. We consider ourselves "dead to sin and alive to God." We daily confess and repent of our old, worldly attitudes and habits because the Father is already well pleased with us. Through Him, we already have "His stamp of approval."
As He observes us in Christ Jesus, He likes what He sees. We no longer grieve Him, but He baptizes us with His Holy Spirit. By this baptism we become and remain His own sons and daughters, members of His family.
We now have a mission of extending that family to others, as the Lord gives us opportunity.
Are you not well pleased with that? I am!
Paul Emmel
January 10, 2021
The Baptism of our Lord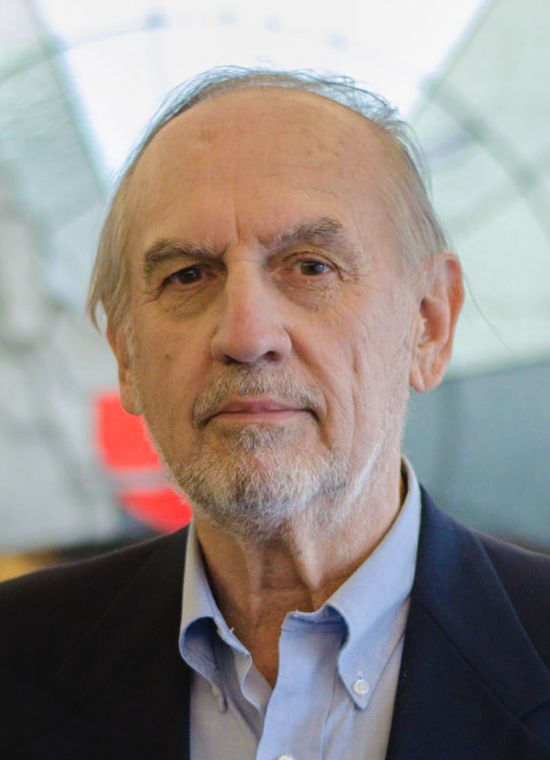 Paul Emmel is a retired pastor in the Lutheran Church - Missouri Synod, having served as a parish pastor, a correctional chaplain for the Wisconsin Department of Corrections, and a hospital chaplain and a community counselor. As a retired pastor, Paul continues to serve the Lord and His people, including establishing the Minnesota South District's "Pastors to Prisoners" ministry.