Whom To Fear
February 16, 2021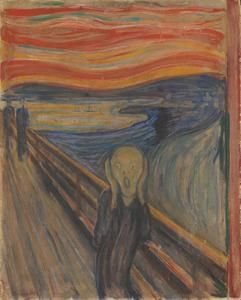 The writer of Ecclesiastes tells us that there is a time for everything and everything under the sun has its time. Included in "everything" is fear itself. To paraphrase, "There is a time to fear and a time not to fear." Wisdom tells us what time it is.
Our problem is that we get it backwards: we fear the very things we should not fear and we fail to fear that which we should fear. We fear the opinions of others and we fail to fear the opinion of our Maker. We fear COVID and we neglect to fear the sin of pride. We fear losing control of our lives, but do not fear the loss of our friendship with God.
Misplaced fear raises havoc with our lives. Anxieties divide us within and without.
Surprise! Surprise! Experts tell us that in 2020 the most googled passage of Scripture was Isaiah 41:10:
"Fear not, for I am with you;
Be not dismayed, for I am your God;
I will strengthen you, I will help you,
I will uphold you with my righteous right hand."
Especially in the past year, people are driven by fear. People live hour by hour with dread of things they cannot control. What next? What happens if... ? Fear takes over, often unconsciously. Sometimes to the point we want "to scream."
In the face of all this toxic fear, our Lord says,
"And do not fear those who kill the body
but cannot kill the soul.
Rather fear Him who can destroy
both soul and body in hell." (Matt. 10:28)
He redirects our fear to that which destroys both body and soul. At the same time He directs us to fear God because if we lose our friendship with God, there is no hope. The loss of our relationship with God should send us all into a deep it of despair.
The incredible Good News is that our Father/God has done everything to secure our relationship with Him. It's called "salvation" and it comes to us through His Son. The only thing we need fear is a divorce of that relationship.
All other fears we rightfully place into His hands and go about the business of fearless living. We have absolutely nothing to fear but rejecting His love and mercy. The rest of our needs are all provided in His way and at His time.
When we misplace our fears, which we often do, there is forgiveness and restoration. No need to fear that. We are completely covered. To sum it up: we are to fear and love God and Him alone.
Paul Emmel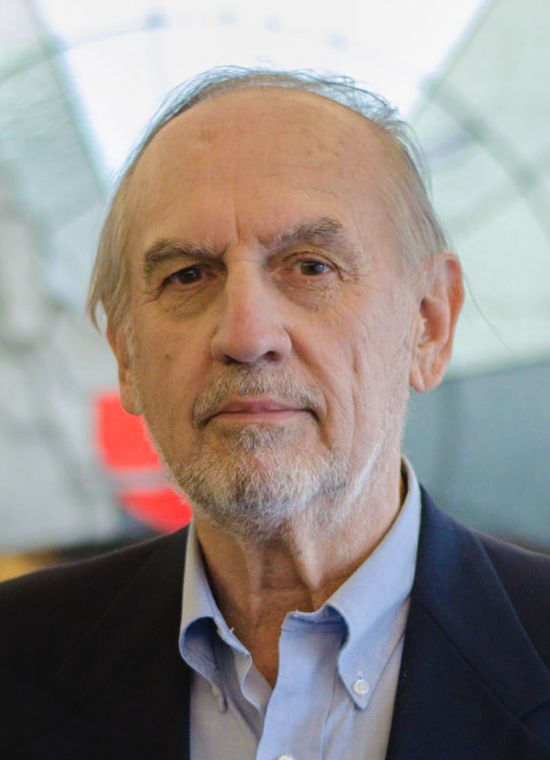 Paul Emmel is a retired pastor in the Lutheran Church - Missouri Synod, having served as a parish pastor, a correctional chaplain for the Wisconsin Department of Corrections, and a hospital chaplain and a community counselor. As a retired pastor, Paul continues to serve the Lord and His people, including establishing the Minnesota South District's "Pastors to Prisoners" ministry.