Window People
April 08, 2021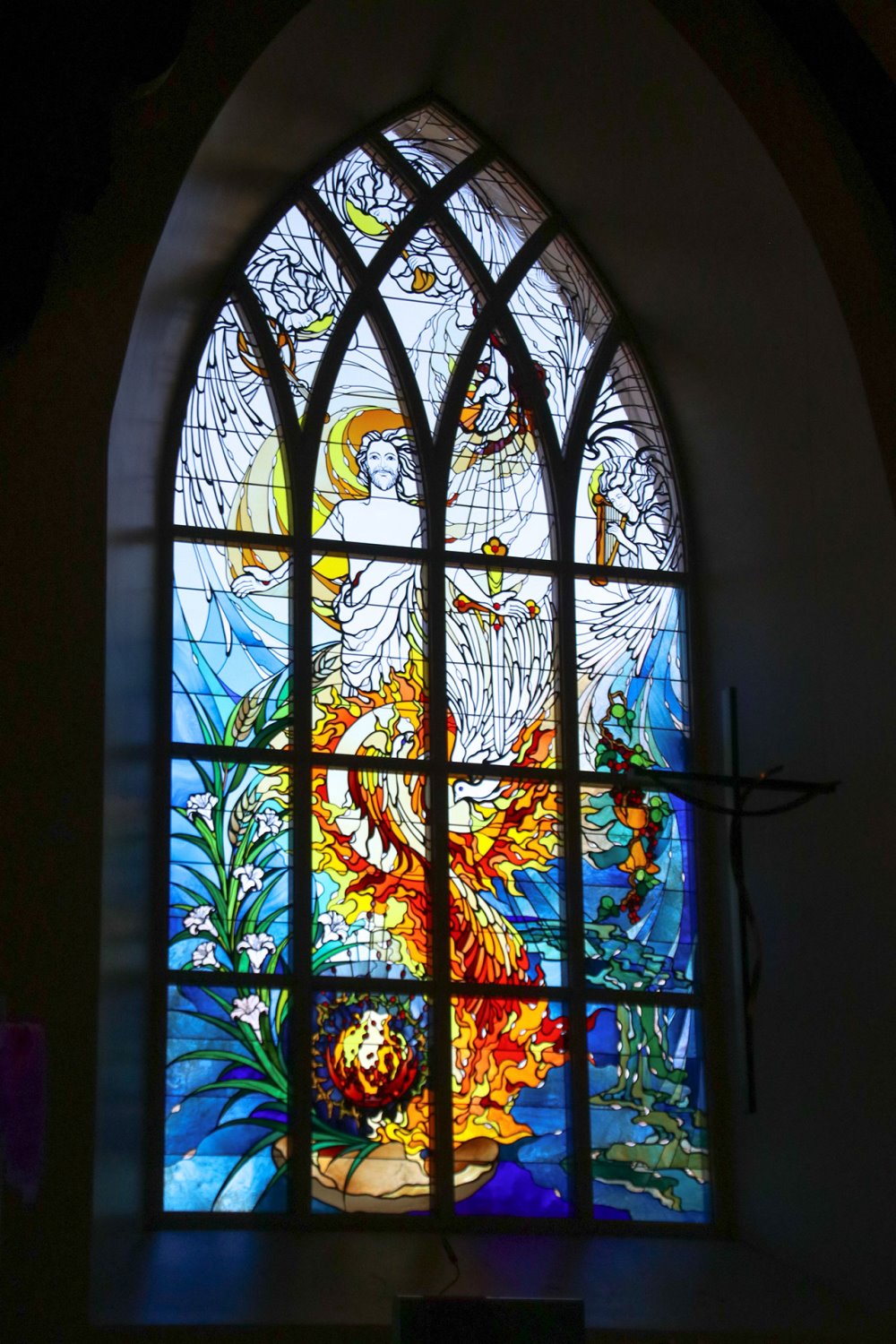 "In your light do we see light." Psalm 36:9
People are windows.
The light they shine
is not from within
but from above.
The clearest window
lets in the most light.
He was from above,
the Source of Light.
We look not at a window
but through a window.
There we see the Light
that lightens our lives.
Paul Emmel
The First Week of Easter
2021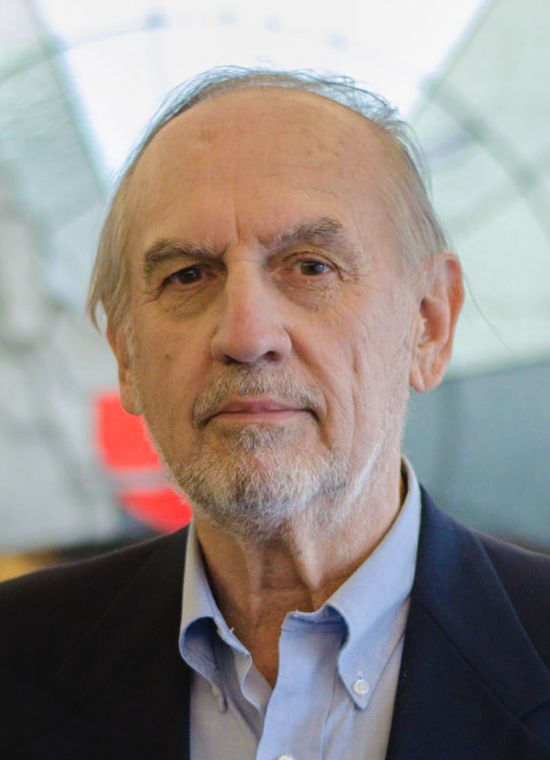 Paul Emmel is a retired pastor in the Lutheran Church - Missouri Synod, having served as a parish pastor, a correctional chaplain for the Wisconsin Department of Corrections, and a hospital chaplain and a community counselor. As a retired pastor, Paul continues to serve the Lord and His people, including establishing the Minnesota South District's "Pastors to Prisoners" ministry.