"Developing fully devoted ­followers of ­Jesus Christ along life's journey" is Cross View's ­mission statement. Our Men's ­Ministry aims to support this mission by bringing guys ­together to grow in God's Word, serve our community, and rejuvenate in ­Christian fellowship for the tasks ahead of us.
Whether it is golfing, bowling, or watching a sporting event in the city, or perhaps going on a retreat for fishing or skiing, the men of Cross View look for fun ways to relax together with Christian friends.
Some topics really resonate with guys, so it is important to come together for topical Bible studies or to listen to a special speaker—opportunities that help uniquely equip the men of Cross View for God's work.
It is a joy to use God-given talents in service to neighbors. The men of Cross View look for ways to serve, often as an integral part of social time together—raising money for a charity as part of a golf outing, packing food for hungry children, bowling together, or even just flexing muscles to help set up for an event at church.
If you have questions about Men's Ministry, email Pastor Toby Schmidt at toby@crossview.net.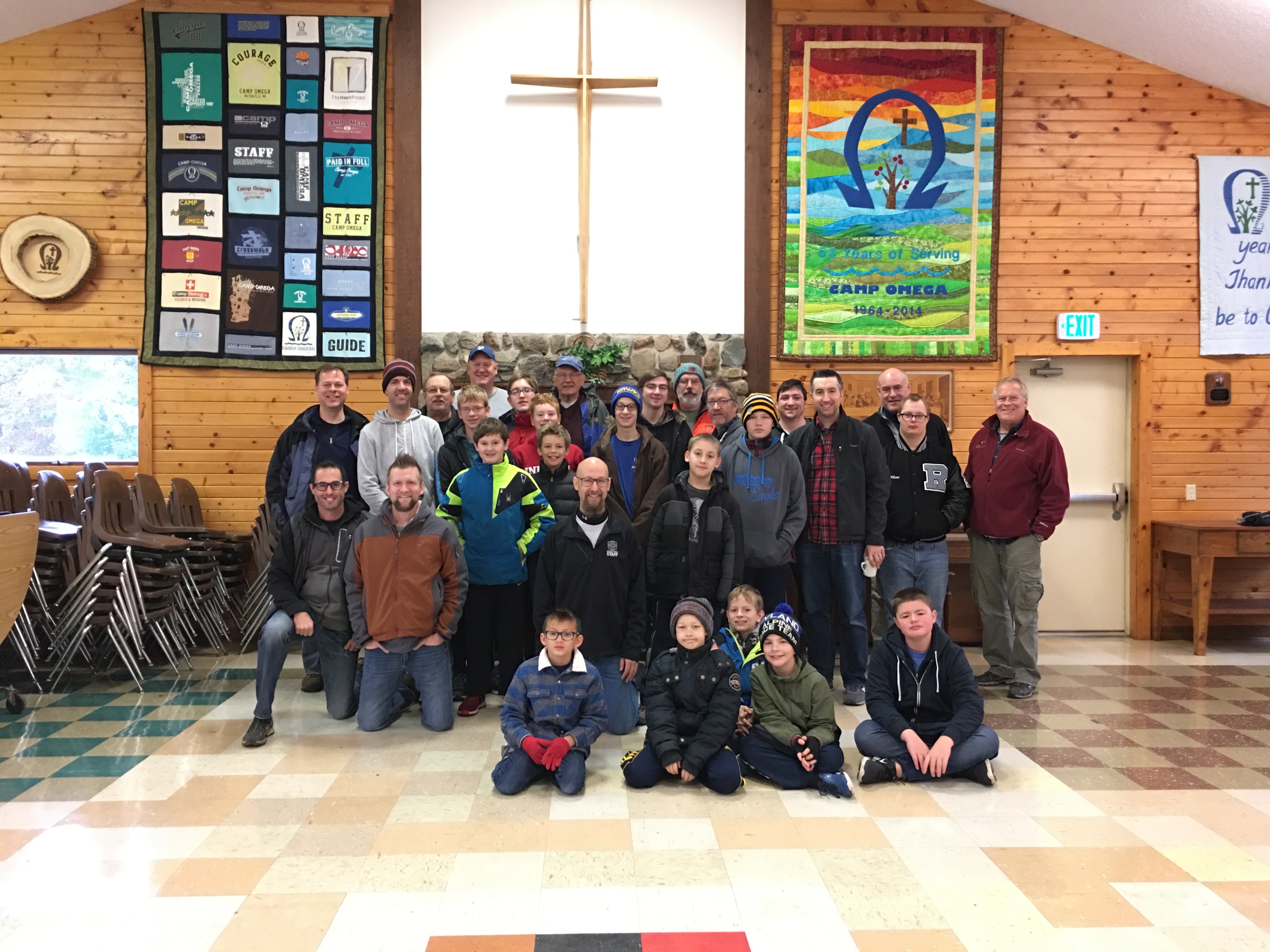 CANCELED: "Work as Worship" Retreat
Saturday, October 12, 9:00 AM-12:00 noon
Our "Work As Worship" event has been canceled, due to critical construction work that had to be scheduled for Saturday morning.
You may spend hours each week at church or in personal Bible study. God uses that time to help us Connect with each other and Grow in our faith. But what about the 40+ hours a week on your job? Do you see the same potential there?
Cross View's Men's Ministry invites men, women, and young adults—everyone who wants to better incorporate their Christian faith into their jobs—to a Saturday morning retreat. Experience dynamic speakers as they share what it's like for us to worship with our work on Saturday, October 12, 9:00 AM-12:00 noon. A light breakfast will be provided. Register below!